John Brophy Donates $500 to Basketball Court Project
/
Posted on: December 8, 2022
/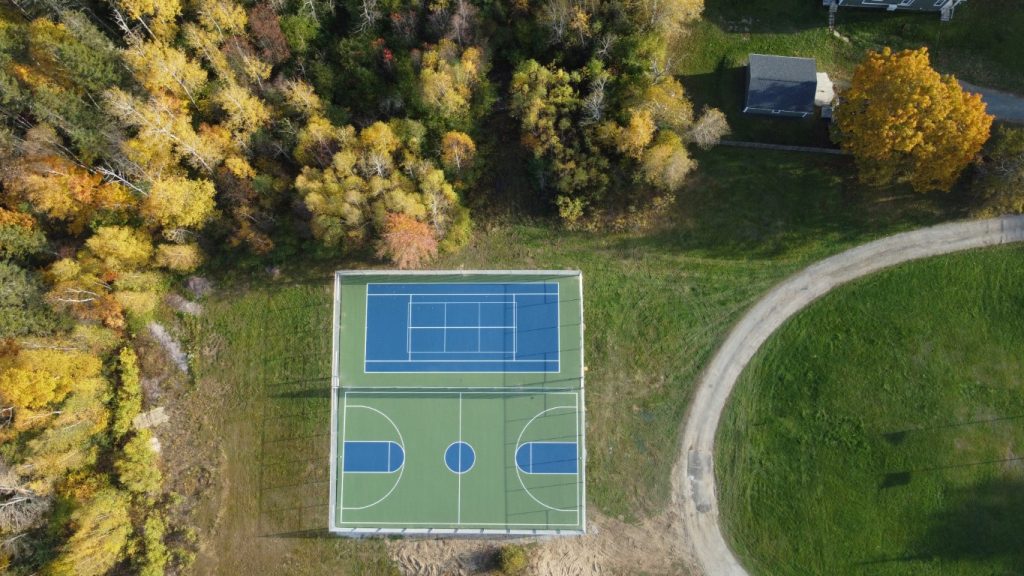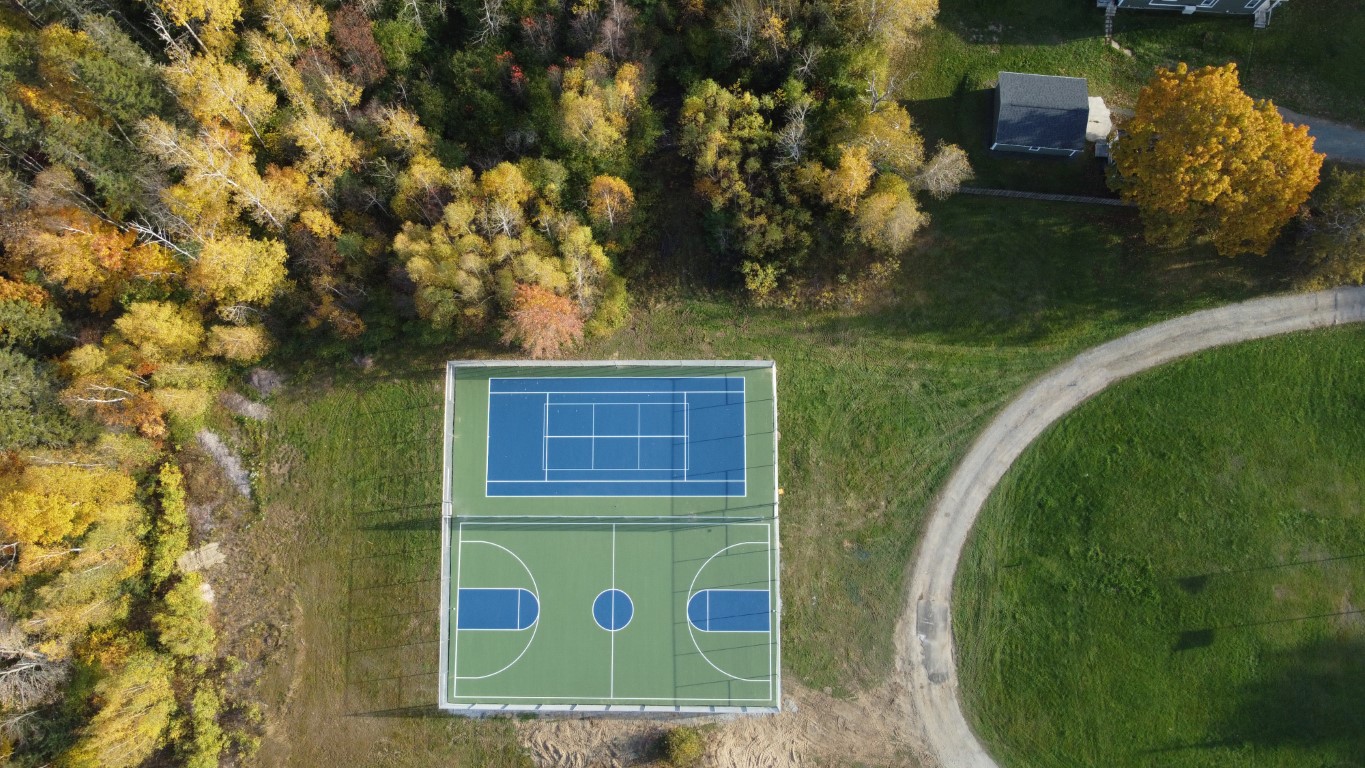 John Brophy has recently donated $500 towards the new outdoor basketball court and tennis/pickle ball court in Blackville.
Construction on the project began in late summer. The dual courts are located at the old fairgrounds, 5 Underwood Drive, adjacent to Blackville Ball Park / Centennial Field. The courts will be open in Spring 2023.
For all updates about the Outdoor Basketball Court Project, click here.