Homestay Coordinator position available at North and South Esk Regional High School
/
Posted on: July 14, 2023
/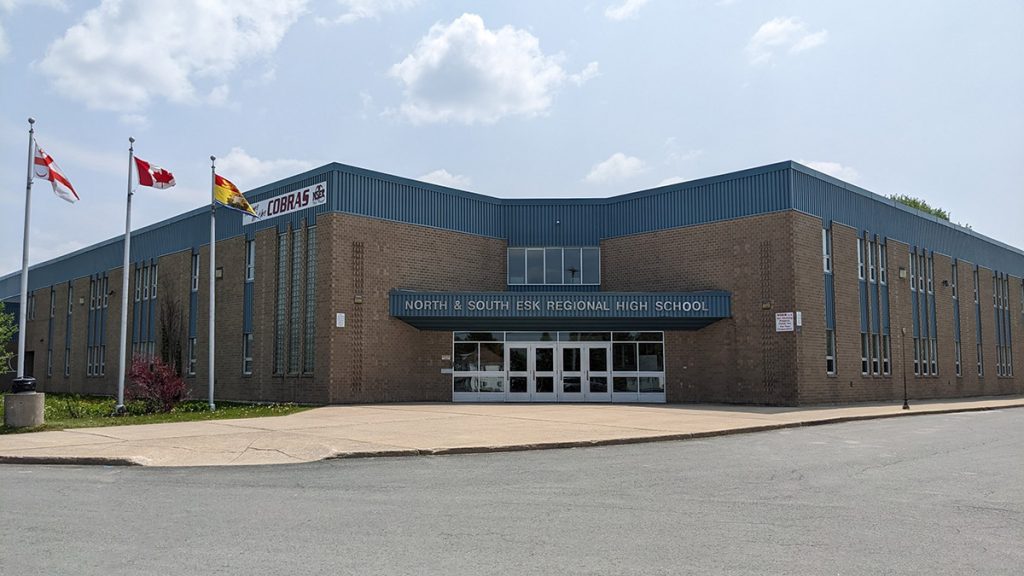 A Homestay Coordinator (Independent Contractor) position is available at North and South Esk Regional High School.
Atlantic Education International through its New Brunswick International Student Program (NBISP) welcomes youth, aged 11-18, from around the world to come to New Brunswick to study in the Anglophone sector of our public education system. One of the strengths of NBISP is its homestay program. Each student who participates in the New Brunswick ISP is closely matched with a host family who lives in the area of the school that they will attend.
NBISP is searching for a self-motivated homestay coordinator to join the team as an independent contractor.
Responsibilities will include but are not limited to:
Promote the host family program in your community
Seek new homestay families on an ongoing basis
Recruit, screen and interview host families
Foster and encourage student engagement
Organize activities for international students
Communicate regularly with students and host families
Respond quickly to emergency situations
Collaborate and produce reports regularly with Regional Manager & Homestay Administrator
Organize and attend student arrivals and departures
Work with AEI staff to deliver student and host orientation
Your attitude, skills and interests are just as important as your area of study or expertise. Applicants should have diverse backgrounds that bring a combination of the following:
Need to have:
Minimum high school diploma supplemented by relevant further education/experience in the field of education, social work or the social sciences
Ability to travel and work flexible hours
Must have own car and valid driver's license
Must have the ability to work within tight timelines
Must demonstrate sensitivity for the requirements of international students: language difficulties, culture shock, and community/school adjustment
Nice to have:
International experience an asset
Experience in programming for youth aged 11-18 years old
Knowledge of database systems and computer technology
Understanding of the New Brunswick education system
Remuneration is based on the number of student placements that the successful candidate has in their portfolio (at any given time throughout the year).
Please submit a cover letter and resume to and indicate in the subject line: Homestay Coordinator.
Deadline to apply is Wednesday, August 9, 2023.
Only those persons selected for an interview will be contacted.