Holy Trinity's ACW Hosting Spring Rummage Sale May 5-6
/
Posted on: April 10, 2023
/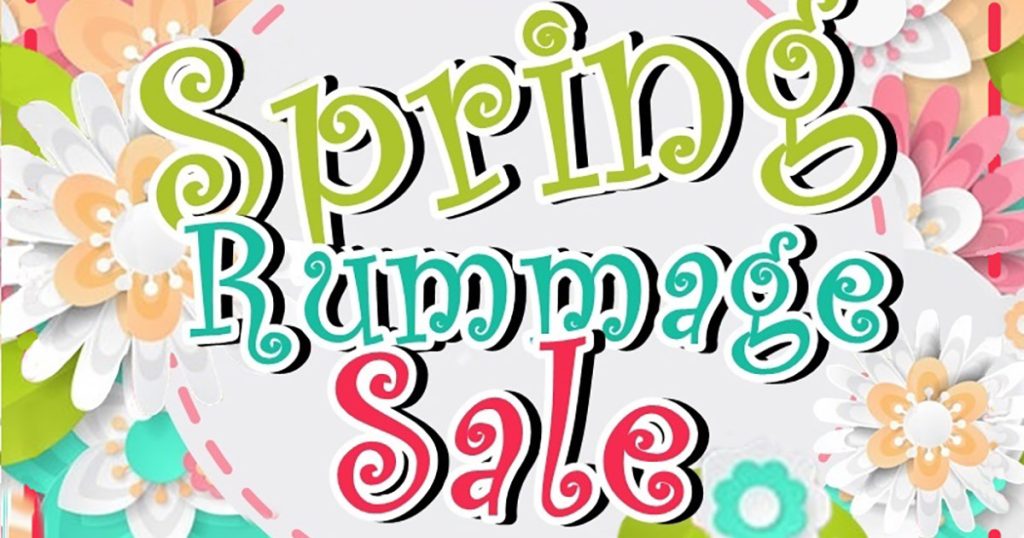 Holy Trinity's Anglican Church Women are hosting a Spring Rummage Sale at their hall, 293 Main Street in Blackville.
The sale takes place on Friday, May 5 from 10am until 6pm and on Saturday, May 6 from 9am until noon.
Donations in good condition are welcome beginning Monday, April 17 until Thursday, May 4.