Help "My 3 Sons Cat Rescue" Spay and Neuter Stray Cats in the Miramichi River Valley Region
/
Posted on: April 2, 2023
/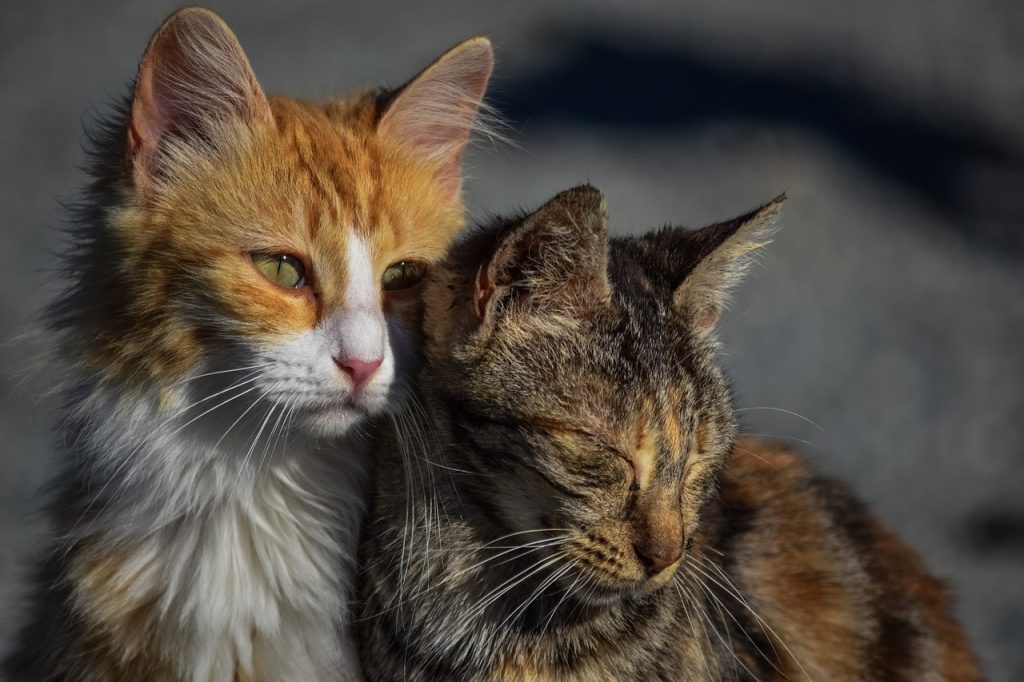 My 3 Sons Cat Rescue is seeking your help in providing much-needed assistance to stray cats in the Miramichi River Valley area, Boiestown, Metepenagiag and Burnt Church communities. As a local cat rescue, My 3 Sons Cat Rescue has been working tirelessly to provide shelter, food, and medical care to stray and abandoned cats in the region. However, with the rising number of stray cats in the area, they are now seeking monetary donations to help cover the cost of spay and neuter for several of these cats.
Spaying and neutering stray cats is essential in controlling the population and preventing the spread of diseases. It also helps to reduce the number of unwanted cats that are abandoned or euthanized. Unfortunately, these procedures can be costly, especially for a small cat rescue organization like My 3 Sons Cat Rescue. That's why they are reaching out to the community for assistance in raising the funds needed to provide these cats with the medical care they need.
If you are a business or group that would like to sponsor a spay or neuter, you can reach out to Erica Maillet at . Any amount of donation, big or small, can make a significant difference in the lives of these cats and the community.
Individuals looking to make a donation can also reach out to Erica at . You can send an e-transfer to this email address, and every dollar will go towards providing the necessary medical care for these cats.
My 3 Sons Cat Rescue has been serving the community for several years and has rescued and placed hundreds of cats in loving homes. They are dedicated to their mission of providing shelter and care for stray and abandoned cats, and they rely on the support of the community to continue their work.
To learn more about My 3 Sons Cat Rescue, visit them on Facebook.