Ham & Potato Scallop Dinner set for March 29 at Renous Rec
/
Posted on: March 26, 2023
/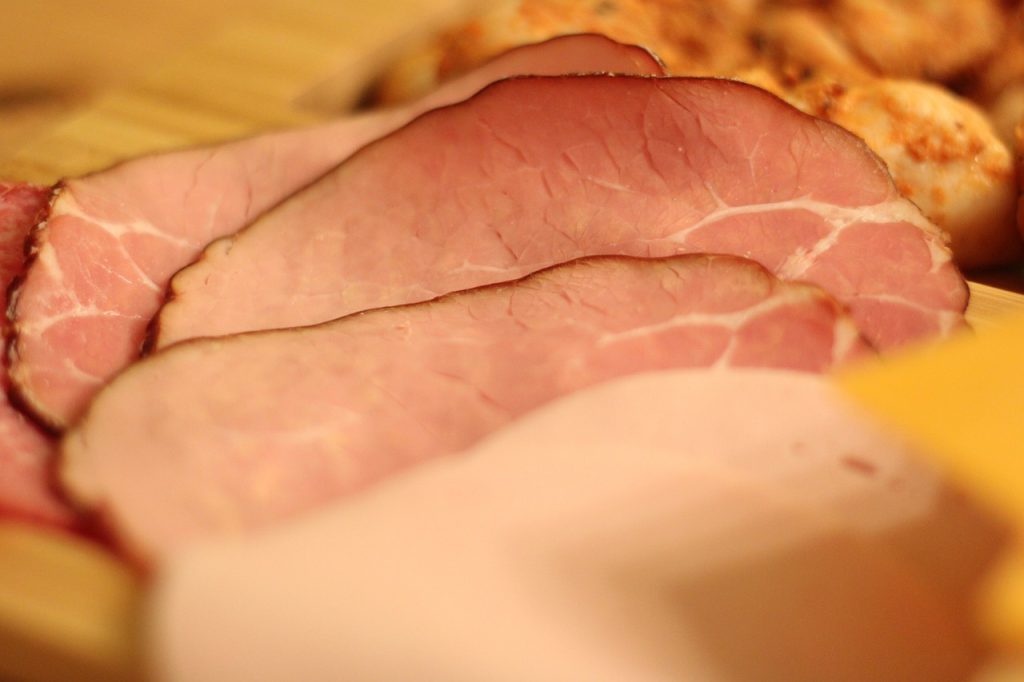 The Ladies of the Rec are back in the kitchen in coordination with the Renous Chase the Ace Draw this Wednesday, March 29 from 4:00pm until 6:30pm. They will be serving a delicious Ham and Potato Scallop meal for dine in and take out.
Cost of the meal is $12 and includes ham, potato scallop, corn, homemade rolls and dessert.
While you're there, get your tickets for Chase the Ace, where you could win $15,000. The Chase the Ace draw takes place at 7:00pm with thirteen cards remaining.
The Renous Recreation Centre is located at 2 Young Lane in Renous.
For more information, visit the the Event page on Facebook.