Grief Counsellors Available at Blackville Clinic
/
Posted on: September 16, 2020
/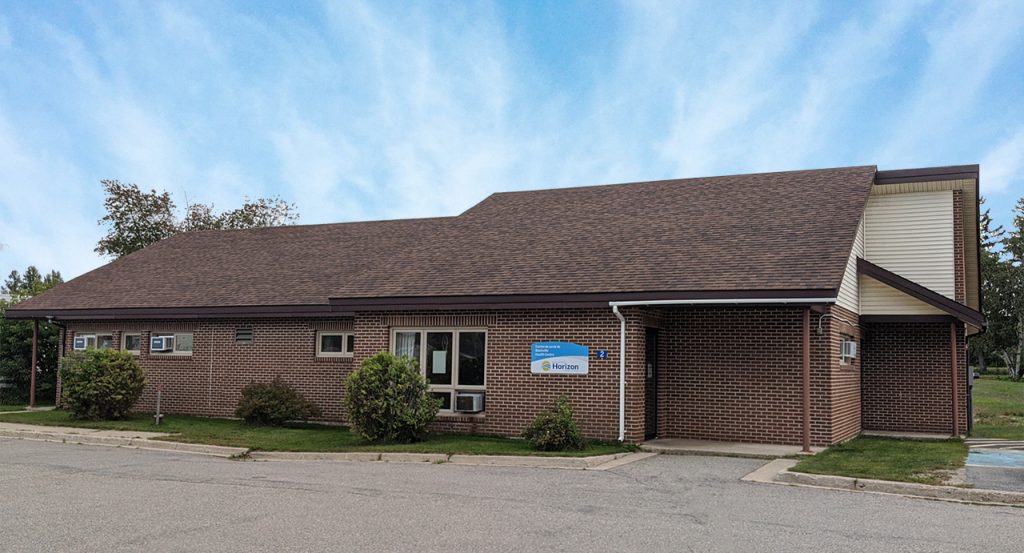 In the aftermath of the tragic accident that occurred in Blackville this past weekend, the Blackville Health Centre is offering grief counselling at the clinic at 2 Shaffer Lane. This service is available to all.
Walk-ins are welcome (you will be screened at the door), however calling beforehand is preferred.
Hours vary – please call 843-2910 for more information. If a counsellor is not available at the clinic when you need them, they are able to make emergency visits.
If you need to speak with someone, please reach out.