GBRC Meals for Seniors Program Offers FREE Home-Made Meals for Area Seniors
/
Posted on: September 10, 2023
/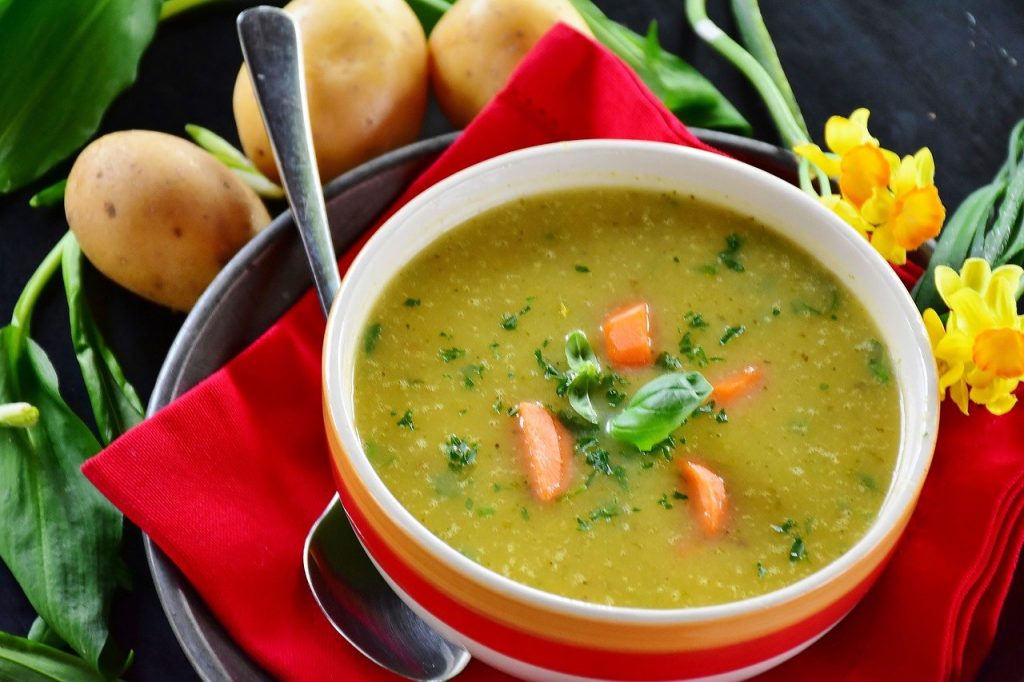 The Greater Blackville Resource Center invites seniors aged 65 years and older to register for their Meal for Seniors program that offers FREE home-made meals delivered once a week for ten weeks.
The areas covered by the program include Blackville, Upper Blackville (up to Howard Road), Renous, The Rapids and Barnettville.
The program starts on Thursday, September 28 and seniors must register by phone at 506-843-9024 by Thursday, September 14, 2023.
Volunteers drivers are needed for the communities of Blackville, Renous and the Rapids.