Free Suicide Alertness Session to be held in Upper Blackville November 27
/
Posted on: November 7, 2023
/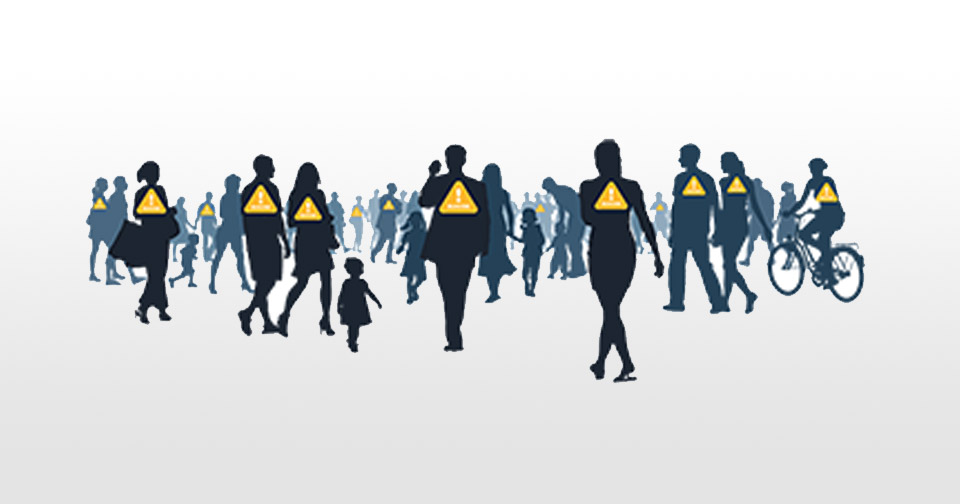 A free – no cost suicide alertness session will be held at the Greater Blackville Resource Centre, 12073 Route 8 in Upper Blackville on Monday, November 27 from 11:00am until 3:00pm.
Suicide Alertness for Everyone
safeTALK provides in-depth skills to recognize signs of suicide, engage someone, and ensure a connection to safety. The in-person format includes powerful audiovisuals and live practice.
safeTALK participants will be better prepared to:
recognize the invitations to help
move beyond common tendencies to miss, dismiss and avoid suicide
notice and respond to situations in which thoughts of suicide may be present
apply basic TALK steps (Tell, Ask, Listen and Keep Safe)
connect the person with thoughts of suicide to suicide first-aid help and further community resources
For more information or to register, email: .
There will also be a session on Friday, November 17 at the Upper Miramichi Community Library, located at Central New Brunswick Academy in New Bandon from 12:30pm until 4:30pm.
Presented by LIVINGWORKS and Miramichi Addiction, Mental Health, and Suicide Prevention Committee.