Free Playgroup for Children at the Blackville Community Centre
/
Posted on: February 12, 2023
/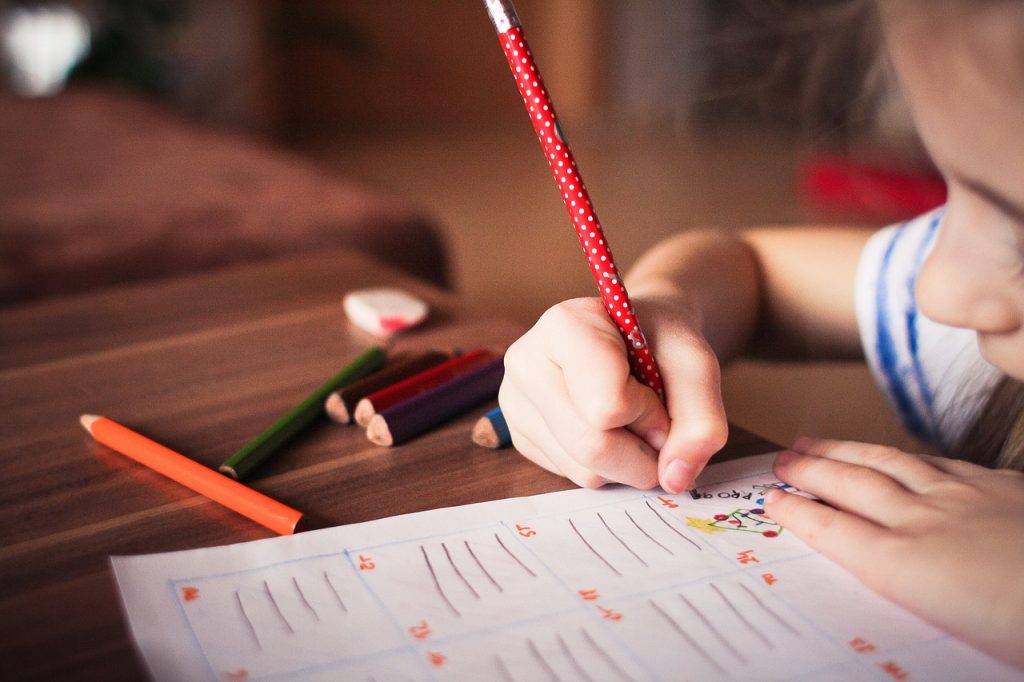 Are you looking for a fun and free activity for your young children? The Blackville Community Centre Playgroup Drop-In has got you covered! This playgroup, hosted by A Family Place, takes place every second Thursday from 10:00 am until 12:00 pm, and is open to families with children from 0 to 6 years old.
This is a great opportunity for young children to socialize and play with other children their own age, while also allowing parents and caregivers to connect with one another. The playgroup is coordinated by Darlene DesRoches, who can be reached at 506-625-3766.
There will be a variety of toys and activities available for the children to play with. You are also welcome to bring a snack if you wish, and please remember to bring indoor shoes in rainy/snowy weather.
Registration is not required. The next session is taking place on Thursday, February 23 at the Blackville Community Centre located at 12 South Bartholomew Road.
For updates and more information, visit A Family Place Blackville, Renous and Millerton Facebook Group.