Fourth Annual Thomas Dunn Memorial Ball Tournament Kicks off June 30
/
Posted on: May 27, 2023
/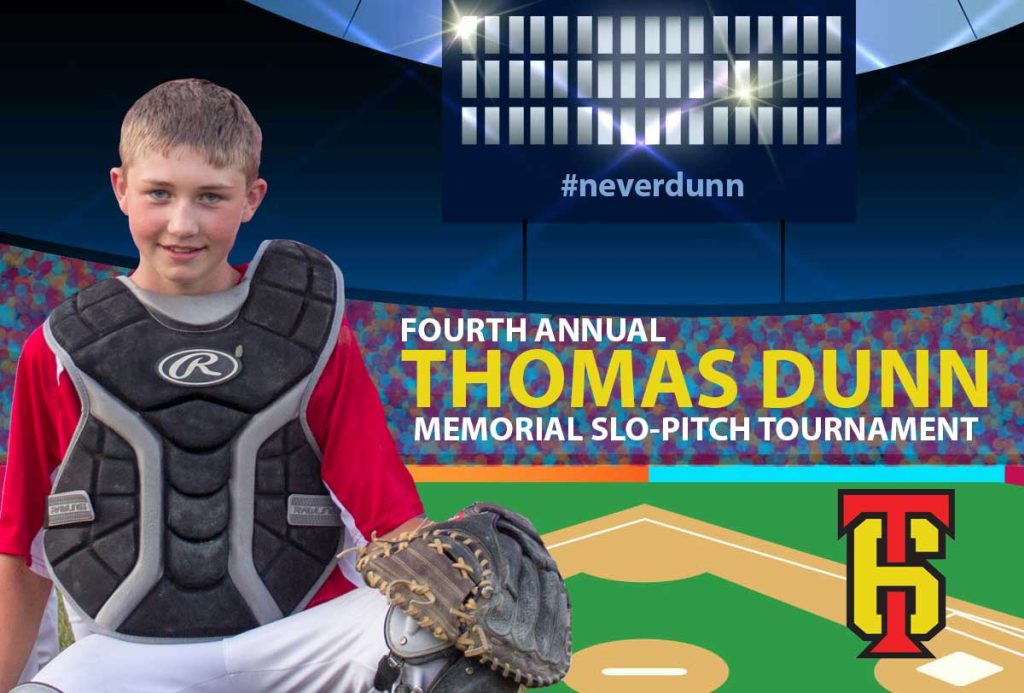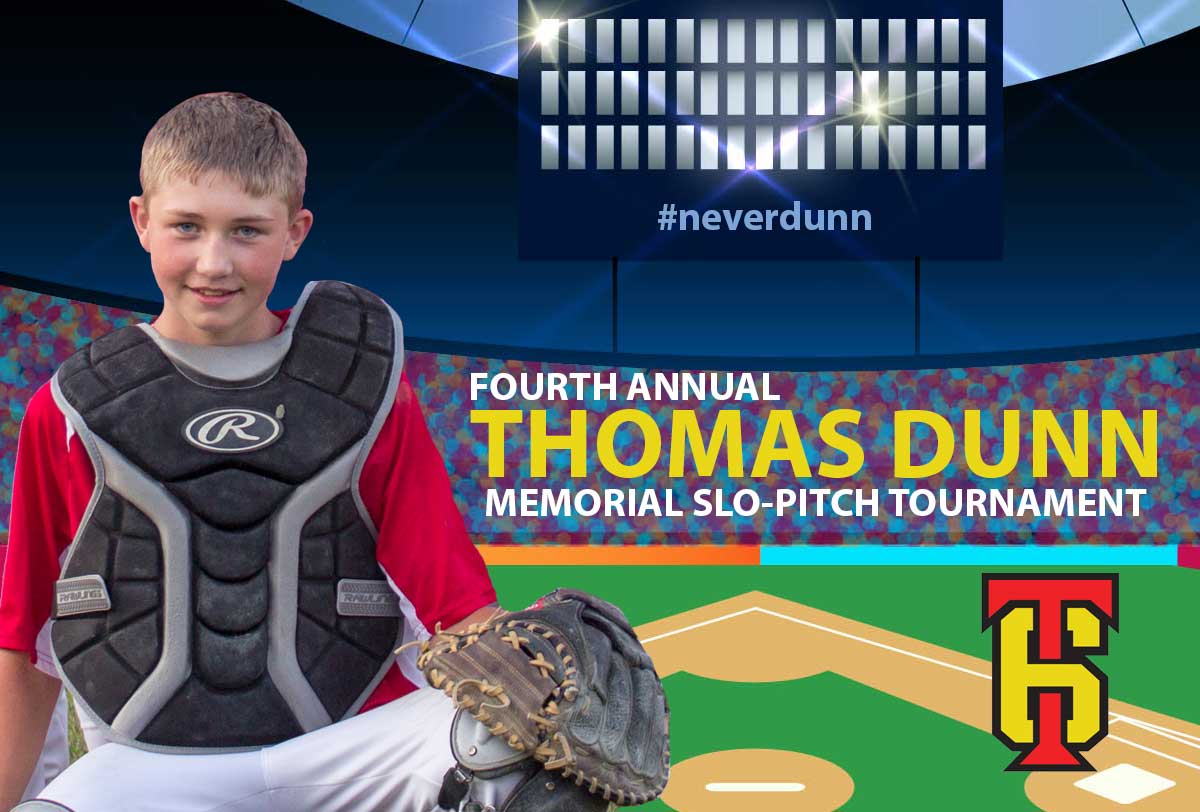 The Fourth Annual Thomas Dunn Memorial Ball Tournament will be held on Friday, June 30 and Saturday, July 1 at Centennial Field in Blackville. Full schedule is posted below.
There will be a BBQ, and the canteen will also be open.
There will also be 50/50 draws, prizes and merchandise available. Washer boxes and Toonie tosses will also be on site.
A lantern sendoff will happen Friday evening at dusk. Lanterns will be available to purchase.
All ages are welcome. All proceeds go to The Thomas Dunn Memorial Fund.
Of all the different levels of ball Tom played, he enjoyed these tournaments with his friends the most. Please come out to the Blackville Ball Park and show your support. #neverdunn
For tournament updates, visit the Facebook event.