Find a Family Doctor in New Brunswick with Patient Connect NB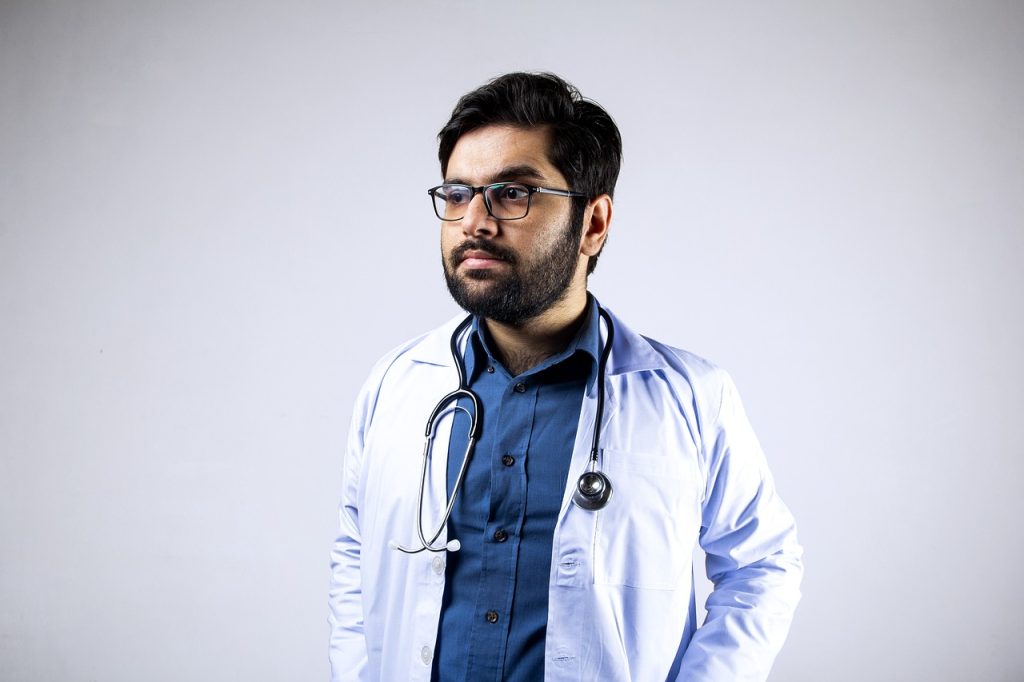 Are you looking for a family doctor? Patient Connect NB can match you with a health professional that you can visit in-person, online or by phone.
Patient Connect NB is designed to help New Brunswick residents find a primary health care provider – family doctor or nurse practitioner. The program will work to find you a primary health care provider in your area. Your information will be used to determine your health needs, refer you to a provider and to contact you to ensure that you are still looking for a provider.
Patient Connect NB is a provincially managed, bilingual patient registry that matches New Brunswickers with a family doctor or nurse practitioner on a first-come, first-serve basis. Once you are referred to a practice, you will be contacted directly by the Primary Care Provider's office.
NB Health Link is a new service that provides New Brunswickers with access to health care, while they wait for a permanent provider (family physician or nurse practitioner). The program provides patients with access to a network of health professionals throughout the province, offering in-person, telephone, and online appointments in both official languages.
The program will be offered to patients who are on the Patient Connect NB registry who do not have a permanent health care provider. In order to be referred to the NB Health Link program, New Brunswickers must register on the Patient Connect list first. Patients will then be contacted via phone on a first-come, first-served basis by their registration date once the service is available in their area.
Patient Connect NB will continue to refer patients to providers in areas not yet supported by NB Health Link.
To learn more and to register, click here. You will need to select the registration area – Miramichi River Valley is in Zone 7.