Fall Clean Up set for Week of October 16-20 in Miramichi River Valley Communities
/
Posted on: September 28, 2023
/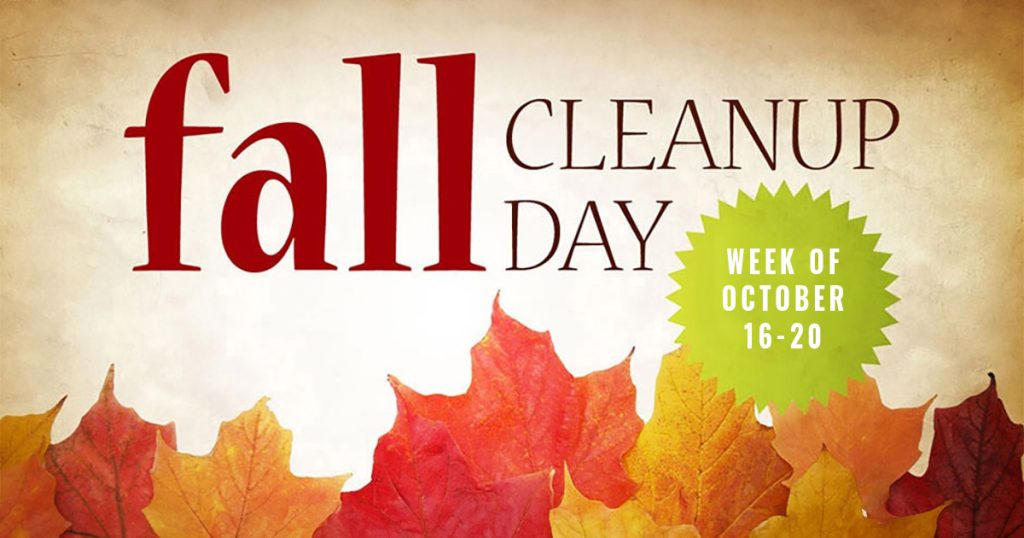 The Fall Clean Up for the Miramichi River Valley region will be held during the week of October 16 – October 20, 2023 (during the regular collection day for all areas within the region).
This collection will include yard waste (boxed, bagged or tied in three foot length bundles); stoves, refrigerators, freezers, barbecues, bicycles, beds, mattresses, furniture, etc. Regular garbage will also be collected on that day.
Please do not put out automobile parts, paint, tires, or batteries at the curb. If you have old tires, you can return them to any automotive dealership for disposal.
A Household Hazardous Waste & E-waste Collection will be held on Saturday, October 21 from 10:00am until 12:00pm at 328 Main Street in Doaktown (behind the fire hall) and from 8:00am until 12:00pm at 360 Newcastle Blvd. in Miramichi, St. Mary's Roman Catholic Parish parking lot. Items accepted are televisions, computers, paint, empty gas tanks, batteries and other household hazardous waste. For more information about Hazardous Waste Collection, call the recycling hotline at 506-778-2278.
Reminder: Garbage collection for residents in the Blackville limits returns to regular bi-weekly collection on October 5. Collection on October 12 will be Blue Bin only.