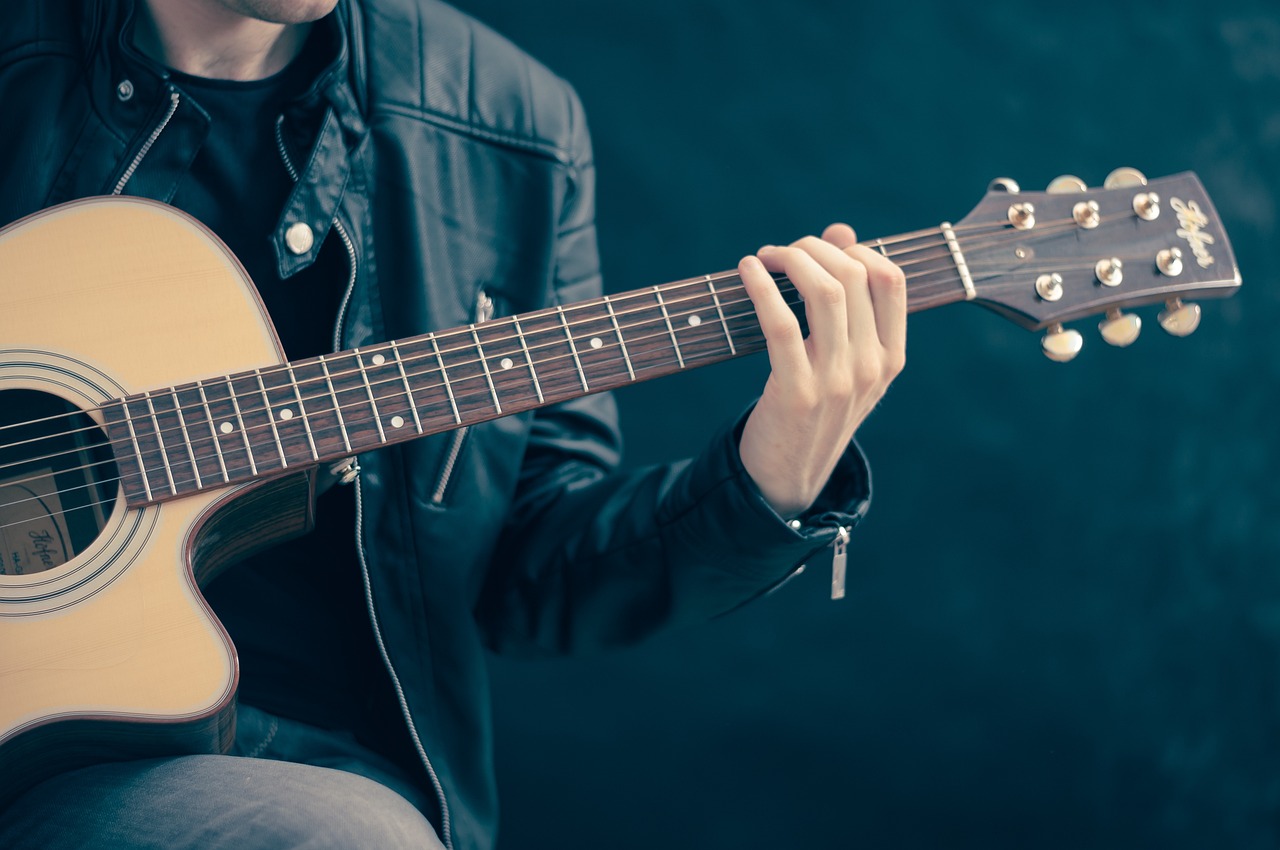 Miramichi Folklore Park Thursday Night Kitchen Party
Join the Thursday Night Kitchen Party at the Miramichi Folklore Park in Renous every Thursday from 7:00 pm to 10:00 pm.
Enjoy local music, complimentary tea and coffee, and a light lunch during intermission. Half and half tickets are sold for a chance to win cash.
Admission is by donation at the door.
The Miramichi Folklore Park is located at 46 Memory Lane in Renous. For updates and cancellations, visit their Facebook page.