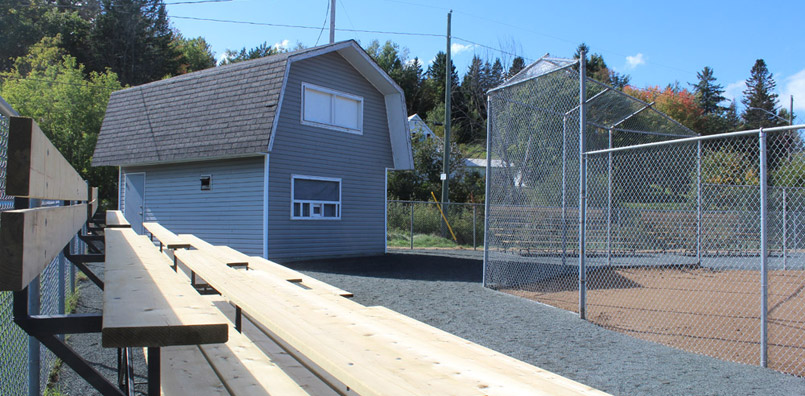 Slow Pitch Tournament
The Blackville Recreation Council is hosting a Slow Pitch Tournament on Friday, August 6 and Saturday, August 7. The tournament takes place at the Blackville Ball Park. There will be 50/50 draws and the canteen will be open. Funds raised will go towards the installation of an outdoor basketball court in the village. Admission is free.
The committee is seeking volunteers to help with the 50/50 draws and canteen. If you are interested, please contact Daniel Richard or Denver Brennan.
For more information, visit the Facebook event page at https://www.facebook.com/events/1726490354211907/.
Schedule
Friday, August 6, 2021
5:00 pm – River vs. Derek
6:00 pm – Falicia vs. Charlie
7:00 pm – Cody vs. River
8:00 pm – Marlee vs. Derek
9:00 pm – OPENING CEREMONIES
10:00 pm – River vs. Daniel
11:00 pm – Jared vs. Brandon
12:00 am – Jared vs. Dustin
Saturday, August 7, 2021
9:00 am – Charlie vs. Derek
10:00 am – Tanya vs. Marlee
11:00 am – Brandon vs. Dustin
12:00 pm – Jason vs. Daniel
1:00 pm – Tanya vs. Brandon
2:00 pm – Jason vs. Cody
3:00 pm – Dustin vs. Tanya
4:00 pm – Falicia vs. Cody
5:00 pm – Jason vs. Charlie
6:00 pm – Daniel vs. Falicia
7:00 pm – Jared vs. Marless
8:00 pm – 1 vs 4
9:00 pm – 2 vs 3
10:00 pm – FINALS