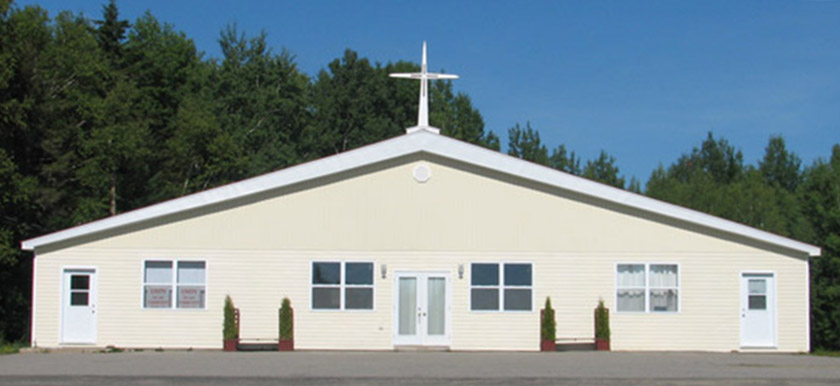 Our Seniors Matter Exercise Program
Our Seniors Matter Exercise Program takes place every Monday beginning on Monday, September 11 until Monday, November 27 at Voice of Hope Ministries, 12073 Route 8 in Upper Blackville. The program, hosted by the Greater Blackville Resource Centre, will be held at 11:00am.
Enjoy a light lunch and fellowship. This program is free.
This program is for registered participants only. Registration has now closed.
This exercise program is sponsored by Horizon Health Coin Grant and Miramichi Community Wellness Grant.