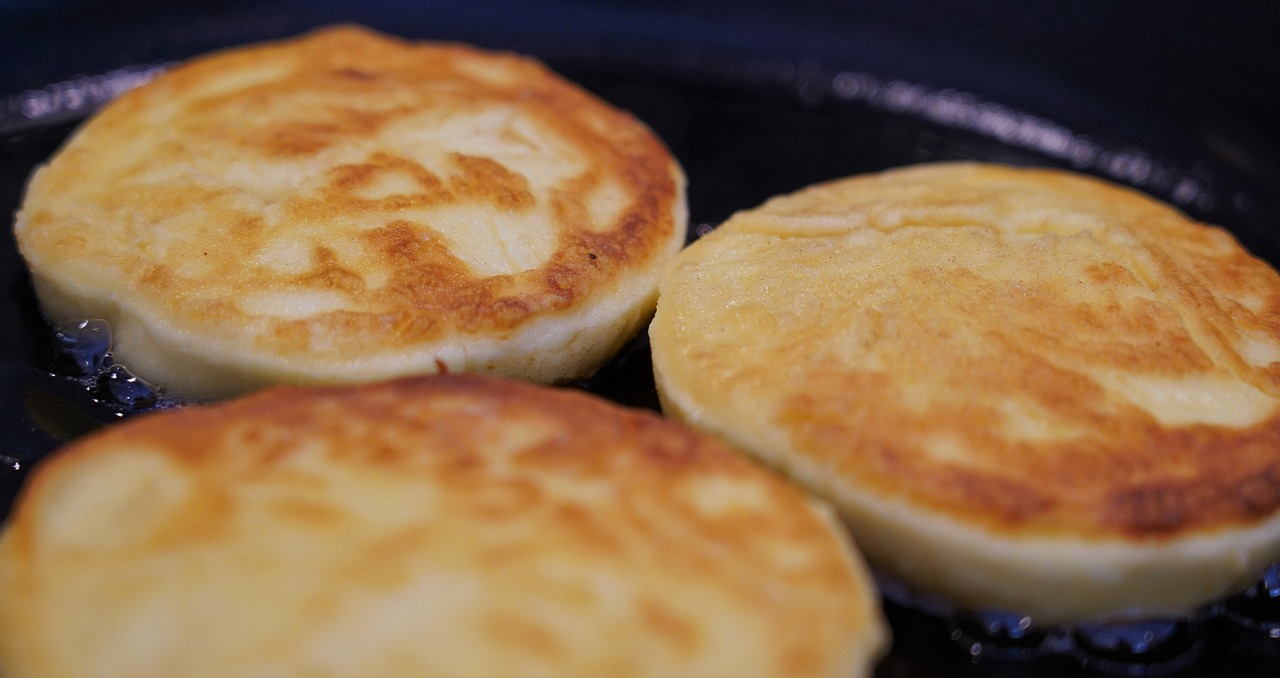 Millerton School Fundraiser Breakfast
Millerton School will be hosting a Fundraiser Breakfast on Saturday, February 11 from 8:00 am until 11:00 am.
Breakfast is by donation at the door and includes pancakes, sausages, juice or milk and tea or coffee.
Proceeds will be used for school activities. Everyone welcome.
Millerton School is located at 4711 Route 108 in Derby.