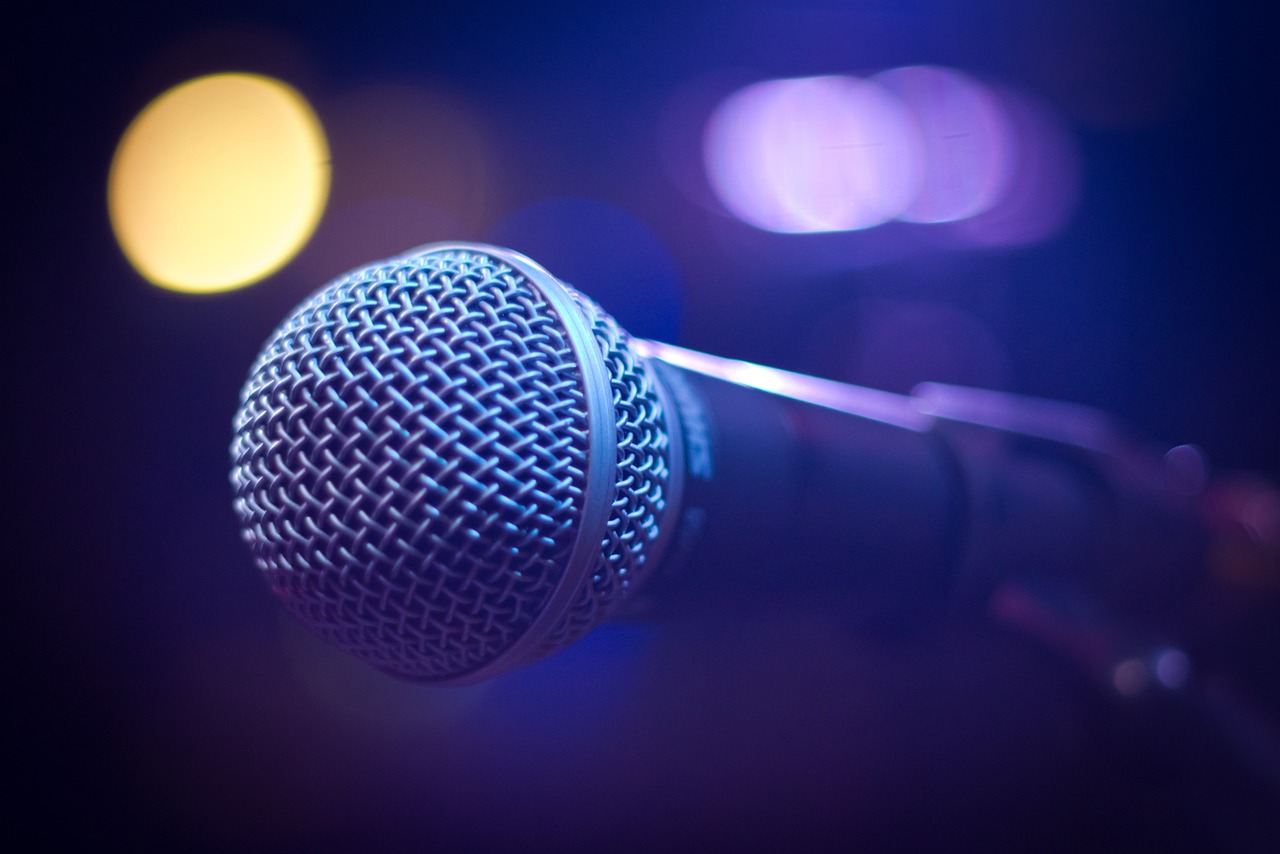 Kaboodles Open Mic Night
Do you have a hidden talent that you're ready to share with the world? Or are you simply looking to support your local community and have a great time? Look no further than Kaboodles first ever Open Mic Night happening this Saturday, March 18th at 6pm at Kaboodles at Nine Pine, located at 59 Main Street in Blackville.
Whether you're a seasoned performer or just starting out, the Open Mic Night is the perfect opportunity to showcase your skills. Sing, play an instrument, recite poetry, tell jokes, or perform tricks – the stage is yours to own.
To reserve your spot, simply text 506-478-2337 or email . Don't miss out on your chance to shine!
And if performing isn't your thing, come out and show your support for the talented individuals in our area. This event is a great opportunity to step out of your comfort zone and meet new people who share your love of music, comedy, and entertainment.
Stay up-to-date with Nine Pine and all their upcoming events by following them on Facebook at Facebook.com/NinePineNB.