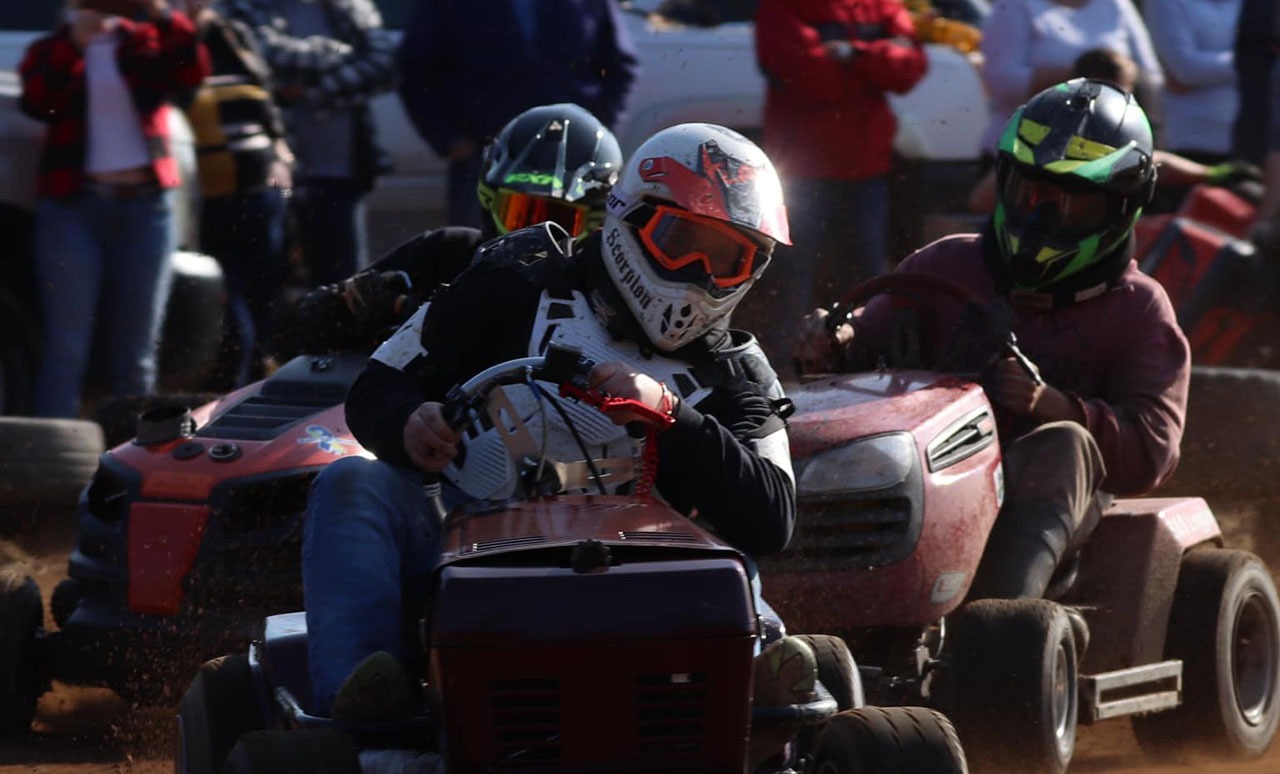 Blackville's Fifth Lawn Tractor Race
Blackville's Fifth Lawn Tractor Race will take place on Saturday, July 17 at 81 South Cains River Road (across from Stewart's Tower). This will be the first lawn tractor race to be held at night.
Registration fee for mowers is $20 and begins at 5:00pm. All mower classes are welcome.
Races begin at 7:00pm. Admission is $5 for adults and $2 for children under 12 years.
A bbq will be held and cotton candy will also be available for purchase.
Social distancing will be practiced and masks are mandatory if not in your own bubble.
Come on out and race under the lights!
For more information, visit the Facebook Event at https://www.facebook.com/events/556678512044377/.