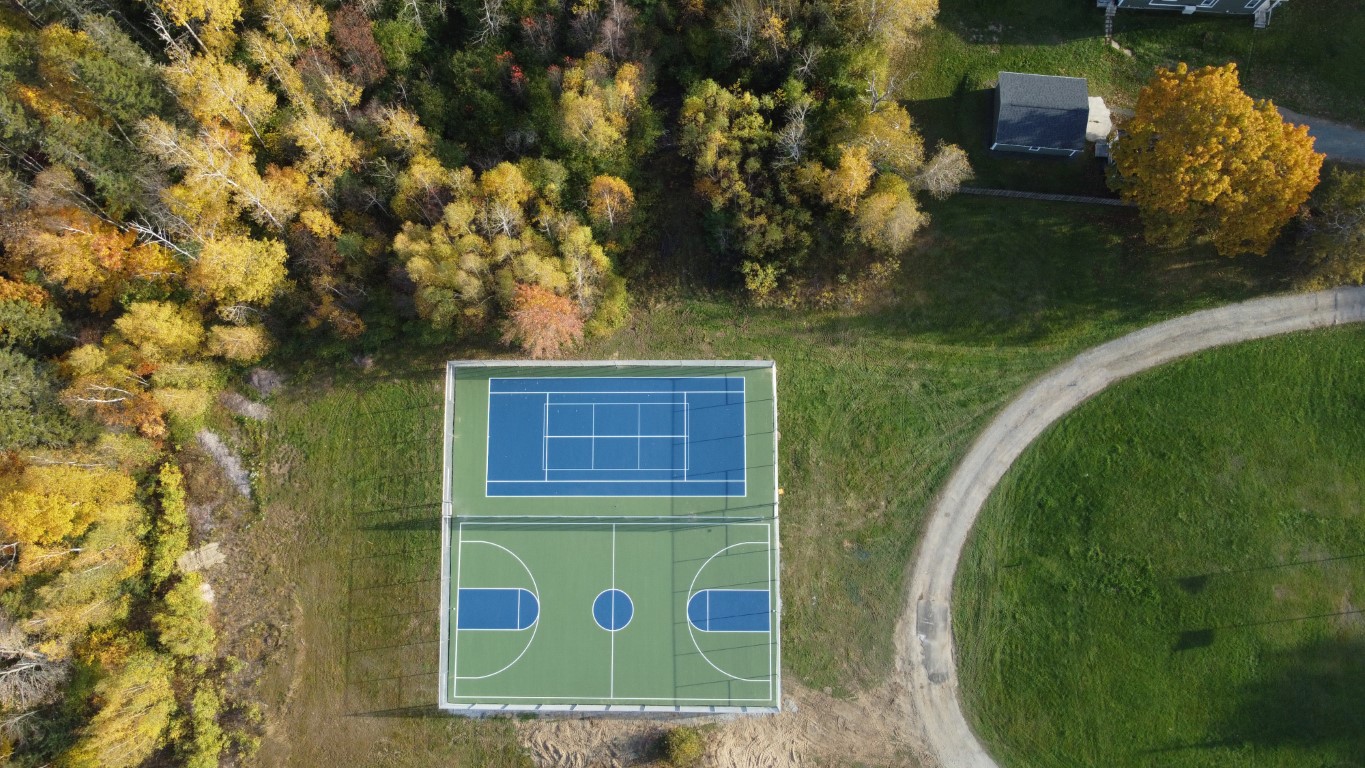 Blackville Basketball Court Grand Opening and Tournament
The Blackville Rec Council is hosting a 3v3 basketball tournament at the new outdoor court, 5 Underwood Drive, on Saturday, September 23 beginning at 9:00am. This event will also mark the grand opening of the basketball, tennis and pickleball courts.
Games will be 20 minutes and half court. Finals will be 30 minutes. Teams should bring four players. Registration fee is $20 per player. If you are interested in registering a team, please contact Daniel Richard on Facebook.
A 50/50 draw will be held with proceeds going to Blackville School's grad class. The canteen will also be open at the ball field.
For more information and updates, visit the Event page on Facebook.
To learn more about the Blackville Rec Council and their upcoming events, visit their Facebook page.