Ed Sheasgreen Memorial Oldtimers Hockey Tournament Set for March 31 at Sunny Corner Arena
/
Posted on: March 9, 2023
/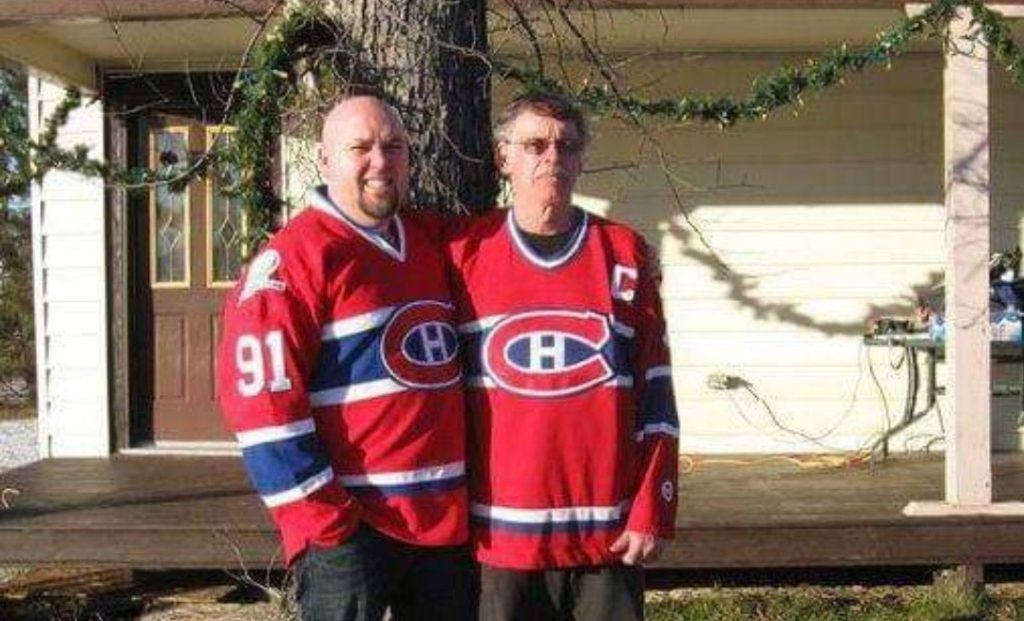 The Ed Sheasgreen Memorial Oldtimers Hockey Tournament is back! It will take place at the Sunny Corner Arena, 32 North West Road starting on Friday, March 31 at 6:00 pm.
The tournament will feature a maximum of six teams, each with 10 players and 1 goalie who are 40 years of age or older.
The teams will be drafted at a later date, and the cost to participate is $60 per player with no charge for goalies.
Rules will be posted on the Facebook Event page in the coming weeks.
To register, message Dougie White or visit the White Lightning Auto Centre, 482 King George Highway in Miramichi.
For more information and event updates, visit facebook.com/events/1278250269426168.