COVID-19 Community Vaccination Clinic at Blackville Community Centre
/
Posted on: August 23, 2021
/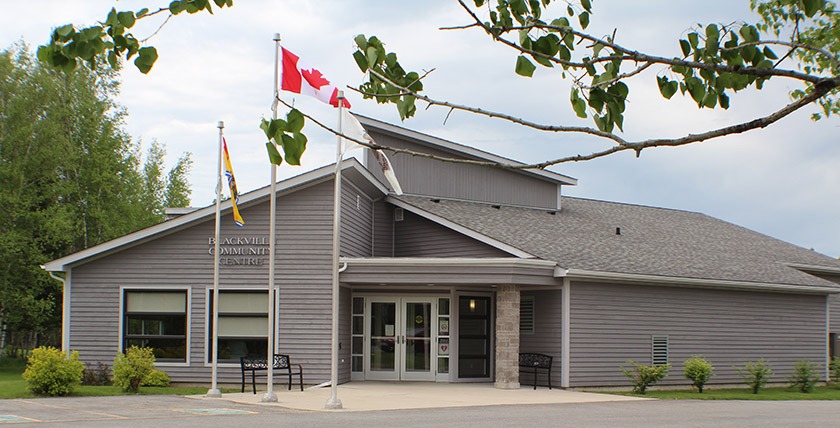 With cases of COVID-19 in our area, Miramichi Public Health will be hosting a COVID-19 Community Vaccination Clinic this Saturday, August 28 at the Blackville Community Centre, 12 South Bartholomew Road. The clinic takes place from 1:00 p.m. until 4:00 p.m. No appointment necessary – walk-ins welcome. 12 years of age and up. The Pfizer COVID-19 vaccine will be administered.
The best thing you can do to protect yourself and your community is to get vaccinated. Miramichi Public Health highly encourages that you self-monitor and get tested if you become symptomatic.
If you feel you could have been a close contact but are not symptomatic you can get tested. If you later become symptomatic they highly encourage you to isolate right away and get tested again as soon as possible.
A mass testing of the community will only give a snapshot of that day and should not prevent the community from continuing to self monitor and getting tested again if they later become symptomatic.
Now is a good time to encourage vaccination in our community and to use proper precaution during a walk-in-clinic in order to protect everyone while they are protecting themselves.