Community Support Brings Jaws of Life to Sunny Corner Fire Department
/
Posted on: October 2, 2023
/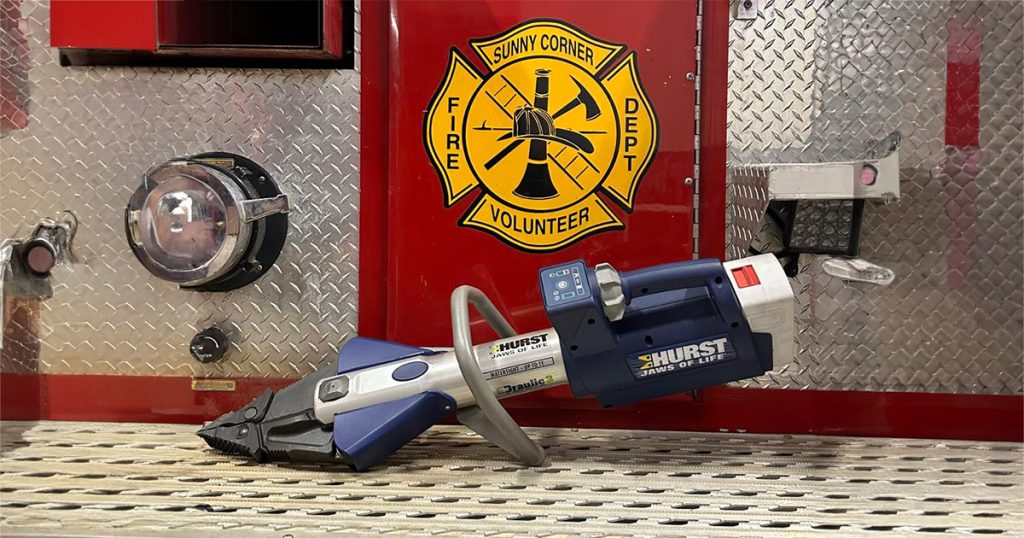 The Sunny Corner Fire Club, with support from the community, has acquired a crucial life-saving tool, the Jaws of Life. Funds for this purchase were raised through events such as raffles, a memorial Christmas tree lighting, and a pancake breakfast. The set was donated to the Sunny Corner Fire Department by the club.
The Jaws of Life is a vital tool for swift vehicle extrication during emergencies, significantly enhancing response times.
In a statement posted on their Facebook page, the Sunny Corner Fire Club thanked everyone for their contributions and continued support.
To learn more about the Sunny Corner Firefighter's Club, visit their Facebook page by clicking here.