Coming Soon: Blackville's Free Community Garden
/
Posted on: March 25, 2023
/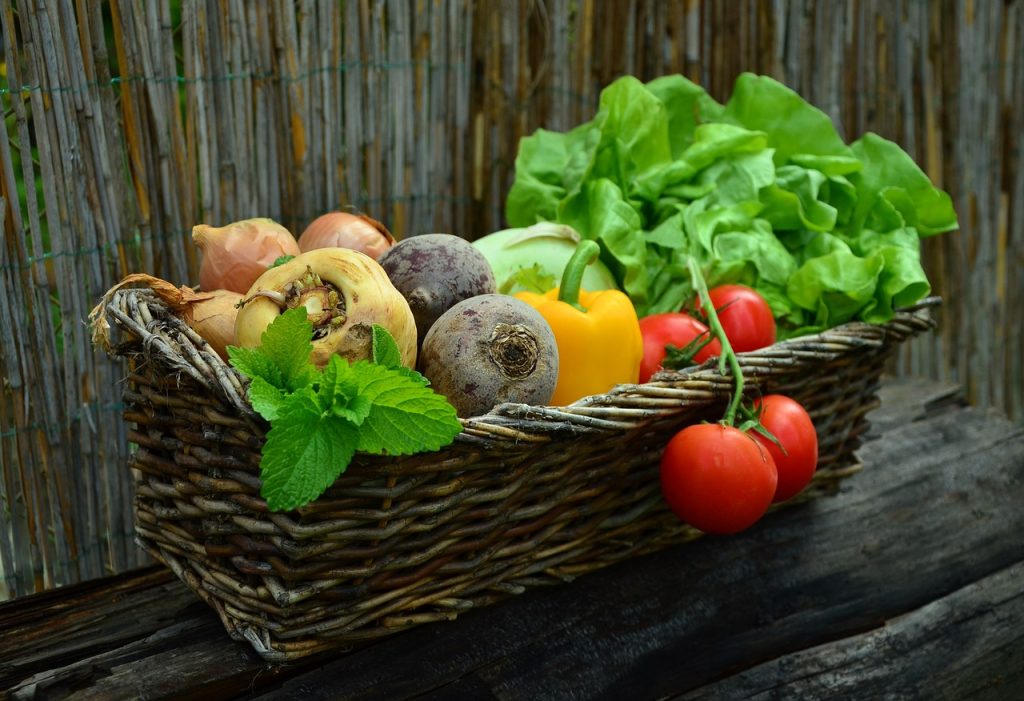 Community gardens are a fantastic way for individuals to come together and grow fresh produce, build connections, and learn new skills. They can also help improve the overall health of a community by increasing access to fresh fruits and vegetables.
That's why it's exciting to share about the new community garden being planned in Blackville, which will be open to all community members. The garden is currently in the planning stage, but it's expected to be up and running in time for spring planting.
What's even more exciting is that all seeds and supplies for the garden will be provided free of charge. This means that individuals who may not have the means or space to start their own garden can now have access to the tools and resources they need to grow their own fresh produce.
The garden will be located in Blackville, with easy access for community members.
If you are interested in participating in the community garden, free of charge, you can contact Patricia Gallan at 506-251-7383 for more information. Additionally, you can check out the Facebook page to stay updated on the progress of the garden.