Change of Date: Blackville Rec Council Hosting Double Feature Movie Night September 22 at Municipal Park
/
Posted on: September 6, 2023
/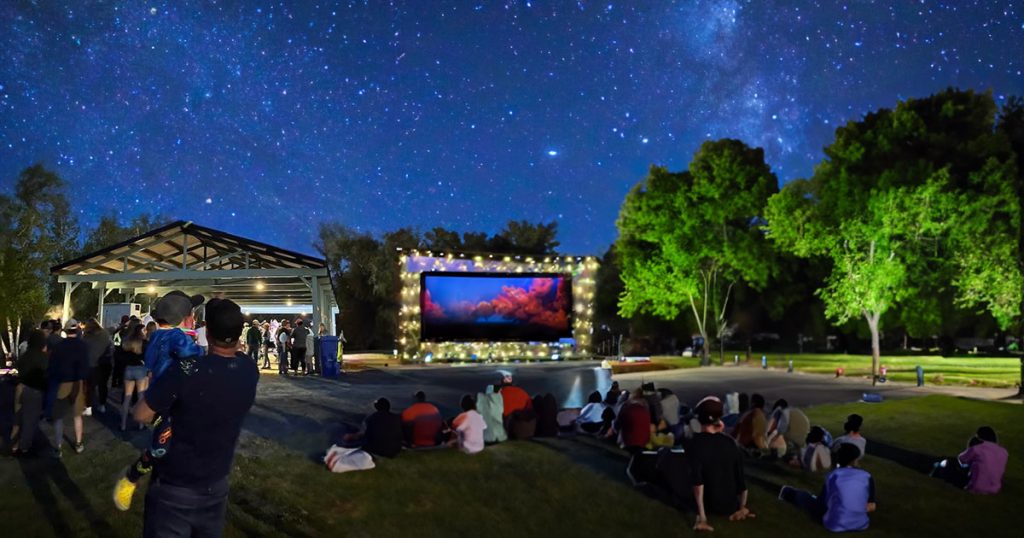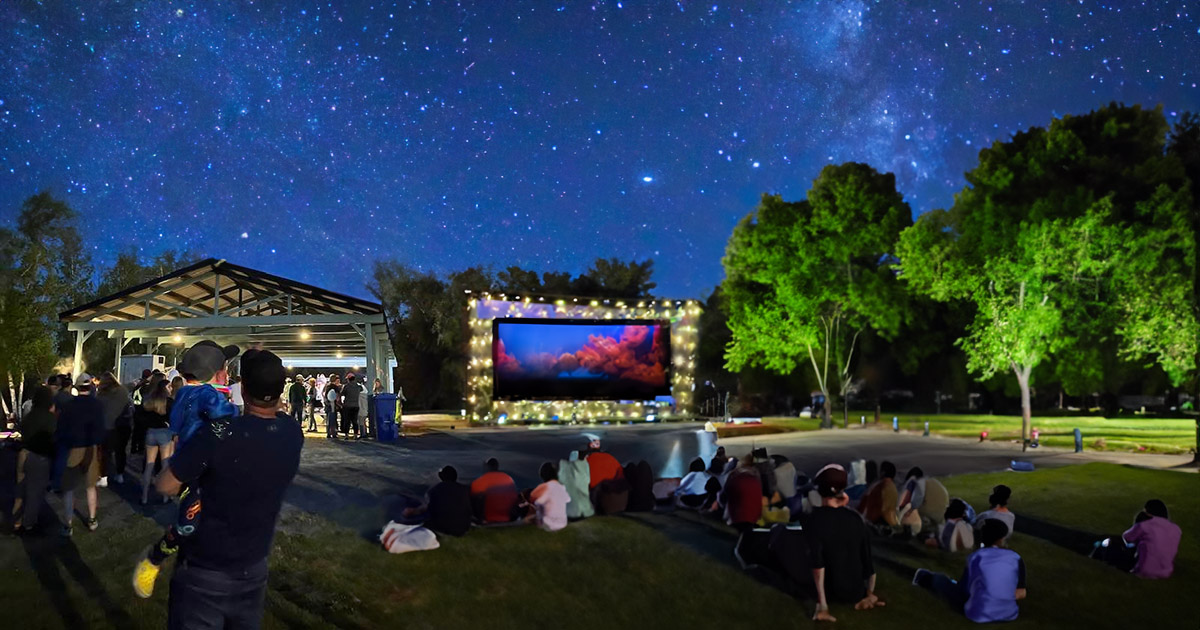 The Blackville Rec Council is hosting a special Back-to-School Double Feature Movie Night on Friday, September 22 at the Municipal Park. Located at 158 Main Street, the event kicks off at 7:30pm and promises a fantastic evening for all.
Admission is $5 per person and includes a snack. There will be two family-friendly movies back-to-back (7:30pm and 9:30pm). Titles to be announced.
Grab your blankets or lawn chairs and come enjoy the movies under the stars. Bid farewell to summer and welcome the upcoming school year!
This event was originally scheduled for Friday, September 8 but was postponed due to a rainy forecast.