Blackville Summer Sports Begins July 3; Registration set for June 27 to 30
/
Posted on: June 23, 2023
/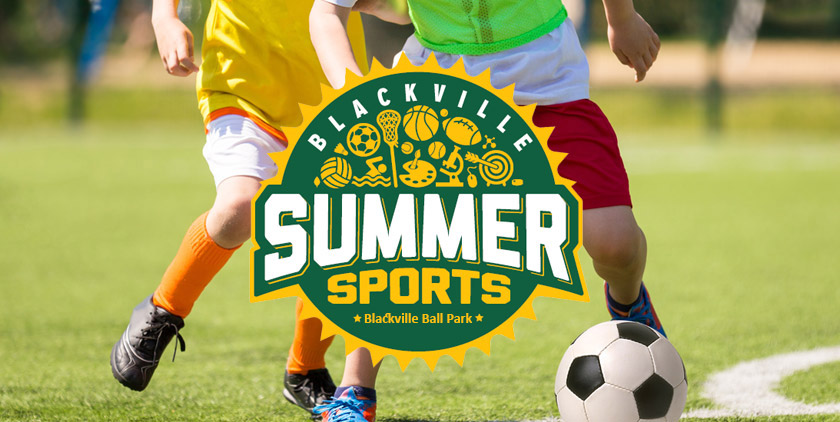 Blackville Summer Sports begins Monday, July 3 for children ages 6 to 12 years. The program will be held at the Blackville Ball Park on Monday to Friday from 9:00am until 12:00pm all summer long.
The registration fee is $10 per child or $25 per family and covers the entire summer.
Registration will take place at the Blackville Ball Park beginning Tuesday, June 27 until Friday, June 30 from 9:00am to 12:00pm and 1:00pm to 4:00pm each day.