Blackville School Parent Teacher Meetings Notice
/
Posted on: November 14, 2020
/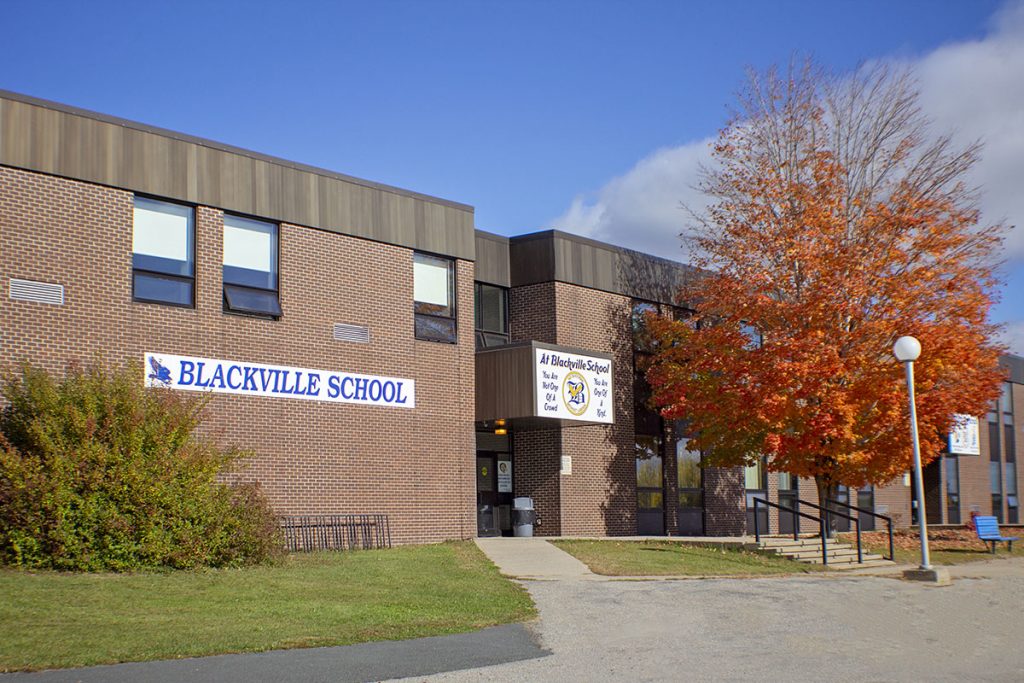 Due to the ongoing COVID-19 pandemic, Blackville High School will not be conducting in-person parent/teacher meetings this fall.
The school is providing two options for parents to contact their children's teacher.
The first option is a scheduled call-in. Parent Teacher meetings will be scheduled for the evening of Thursday, November 19, 2020 and the morning of Friday, November 20, 2020. If you wish to speak with your child's teacher during this time, please contact the teacher to schedule an appointment during those hours. The best way to contact your child's teacher to setup a time, is by email (http://blackville.nbed.nb.ca/staff). If email is not possible, you can contact the school at 843-2900 during regular school hours. Please leave a voicemail with your details.
The second option would be to communicate directly with the teacher through email. You can email the teacher(s) that you would like to contact.
For rare circumstances, a last-resort option would be a face-to-face meeting. Again, the parent or guardian would have to contact the teacher via email to schedule this time or contact the school via phone.