Blackville School Environmental Science students seek bird feeders for snowshoe circuit
/
Posted on: December 6, 2021
/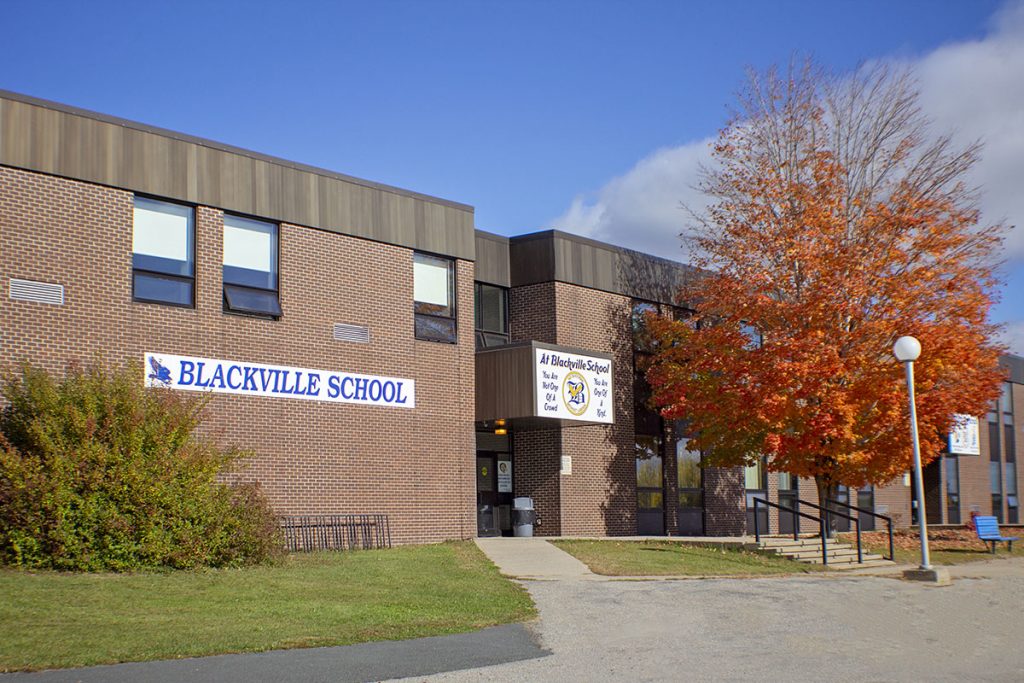 The Environmental Science/Outdoor Education students at Blackville School are preparing a snowshoe circuit behind the school for all students and are seeking donations of bird feeders for their trail.
The class wishes to place the bird feeders along the route so that all students can see some wildlife as they complete the circuit.
If you have an old bird feeder that is not being used, they will put it to good use. Please contact the class using the link below to make arrangements.
https://www.facebook.com/bhsice/posts/382561706997394
The class also plans to build a deer feeding station… cracked corn and sunflower seeds will be on the menu soon!