Blackville Rec Council Hosting Washer Toss Tournament Under the Lights September 23
/
Posted on: September 4, 2023
/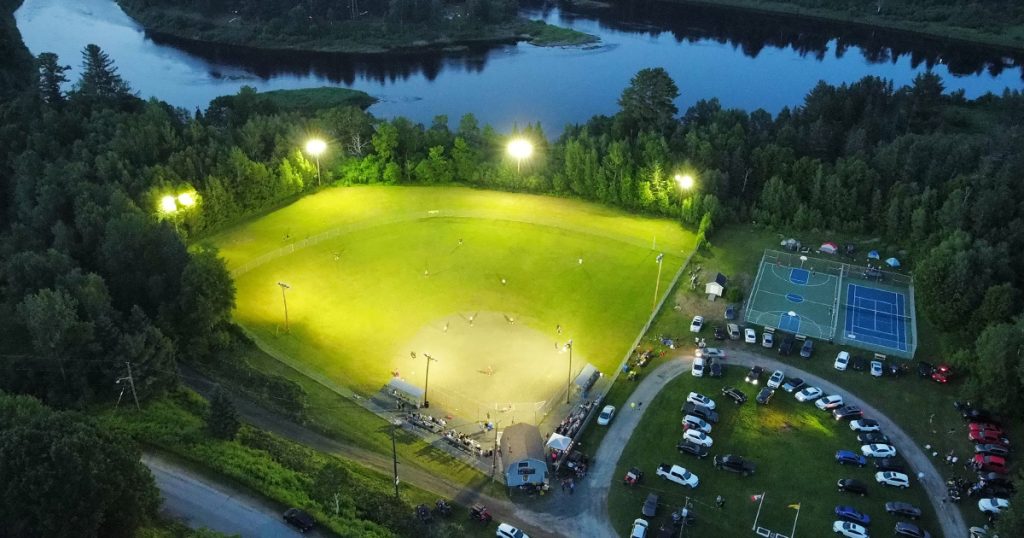 The Blackville Recreation Council will be hosting a washer toss tournament under the lights on Saturday, September 23. This event takes place at Blackville Ball Park, 5 Underwood Drive. This event was originally scheduled for September 16 but postponed due to inclement weather.
Registration begins at 6:00pm and the tournament will begin following.
Cost to register is $10 per player with proceeds going to the Rec Council's future projects. For more information, visit the Facebook Event page.
Prior to this event, the rec council is also hosting a basketball tournament at the outdoor courts as well as the grand opening of the new facilities. The grand opening will take place at 1:00pm and there will also be a jumping castle for kids, balloons, face painting and cotton candy from 2:00pm until 4:00pm.
The canteen will be open for all events.