Blackville Rec. Council Hosting Washer Toss Tournament July 29
/
Posted on: July 24, 2023
/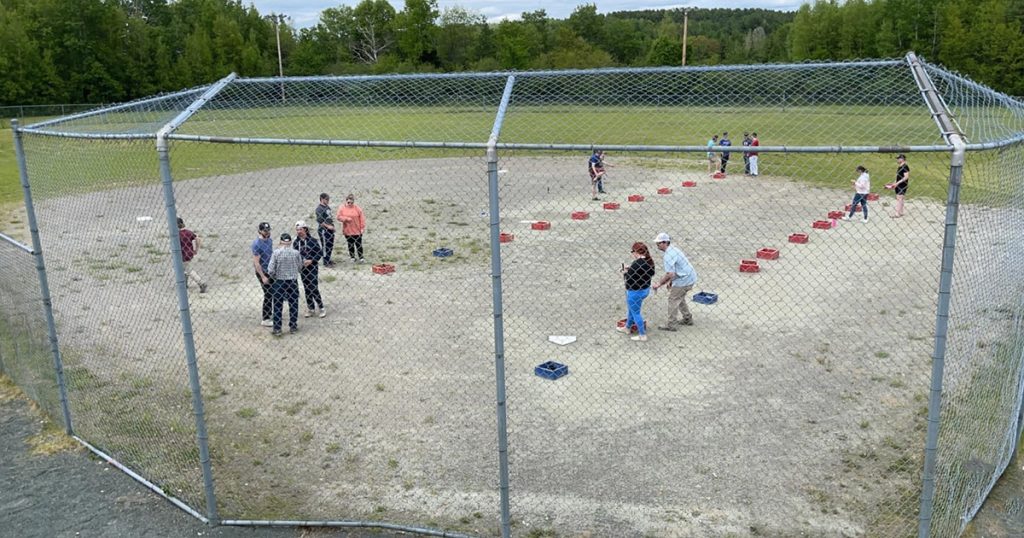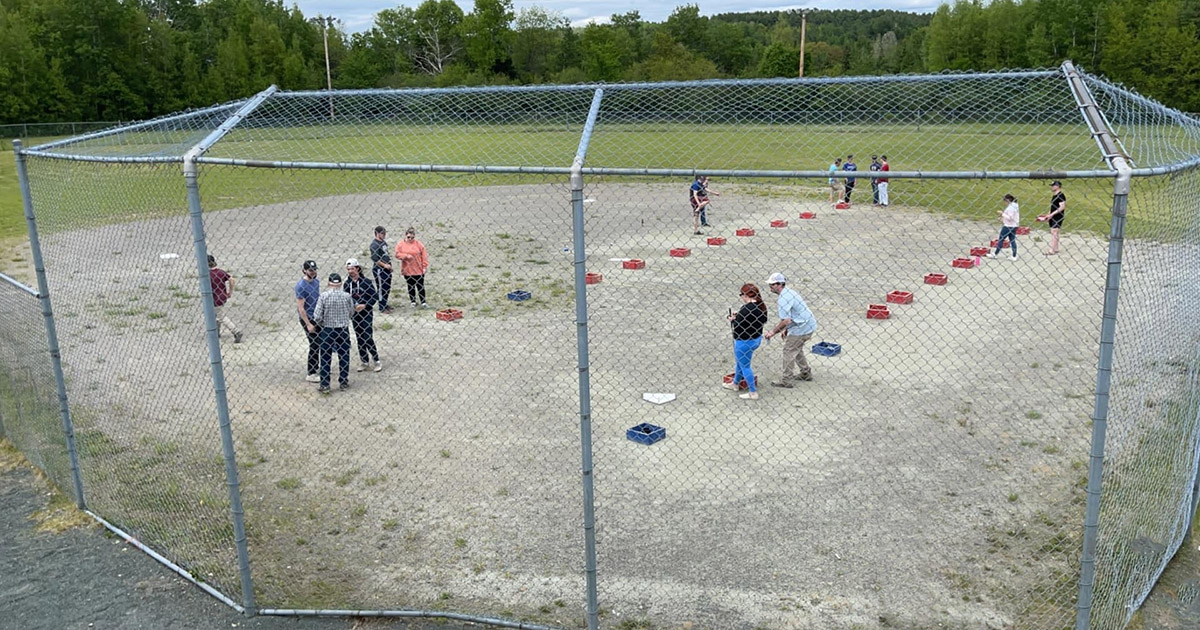 The Blackville Rec Council is hosting a Washer Toss tournament on Saturday, July 29 at the Blackville Ball Park, 5 Underwood Drive.
Registration begins at 11:30 am, with games starting between 12:00 pm and 12:15 pm.
Cost is $10 per player, and teams will be chosen by a random draw.
The canteen will be open.
Tickets will be sold on a prize valued at $400. Click the link below to view more updates and prize information.