Blackville Rec Council Hosting Slowpitch Tournament October 20-21
/
Posted on: October 9, 2023
/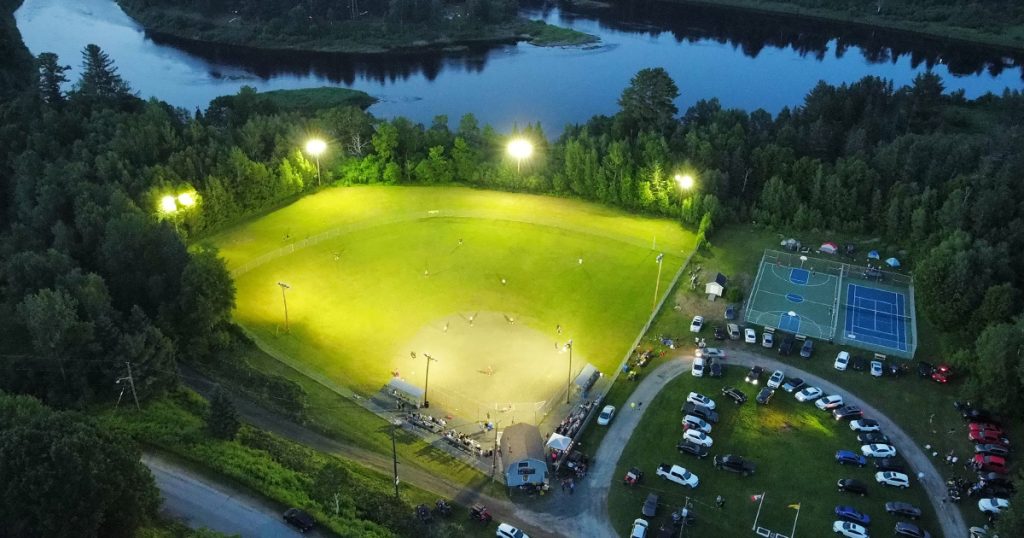 The Blackville Rec Council will host a Slowpitch Tournament on Friday, October 20 and Saturday, October 21. The action kicks off on Friday, starting at 6:00pm at the Blackville Ball Park, 5 Underwood Drive.
The canteen will be open all weekend long. 50/50 tickets will be on sale, and tickets will be available for a liquor basket.
Everyone welcome. Come on out and show your support. Admission is free.
Schedule
FRIDAY
6:00 PM – Bill vs Morley
7:00 PM – Chloe vs Cody
8:00 PM – Bill vs Lucas
9:00 PM – Morley vs Daniel
10:00 PM – Daniel vs Cody
SATURDAY
10:00 AM – Matt vs Lucas
11:00 AM – Lucas vs Chloe
12:00 PM – Morley vs Matt
1:00 PM – Daniel vs Chloe
2:00 PM – Matt vs Bill
3:00 PM – Cody vs Lucas
4:00 PM – First vs Fourth
5:00 PM – Second vs Third
6:00 PM – Finals