Blackville Rec Council Hosting Slow Pitch Tournament This Weekend
/
Posted on: August 2, 2022
/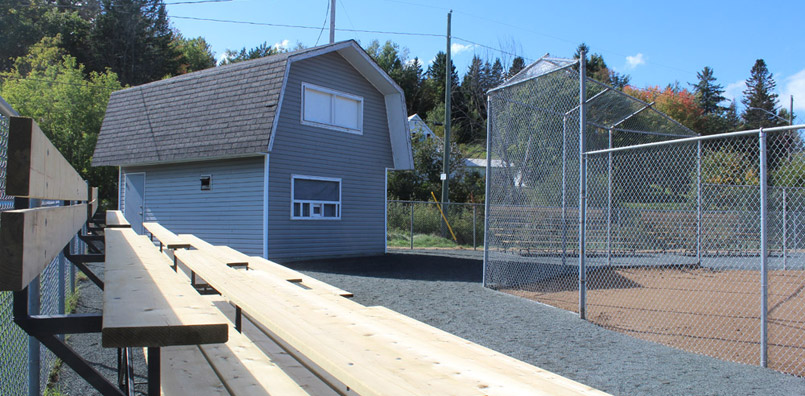 The Blackville Rec Council is hosting a Slow Pitch Tournament at Centennial Field (Blackville Ball Park) on Friday, August 5 and Saturday, August 6. This event is a fundraiser for the outdoor basketball court that will be erected in the village.
Admission is free. There will be 50/50 draws and the canteen will be open.
To register a team, please contact Daniel Richard. $20 per player, with a minimum $200 per team.
For more information and schedule, visit the Facebook event page.
To date, over $60,000 has been raised for the basketball court project. The total cost for the project is $105,000.