Blackville Rec Council Elects New Board of Directors
/
Posted on: June 26, 2023
/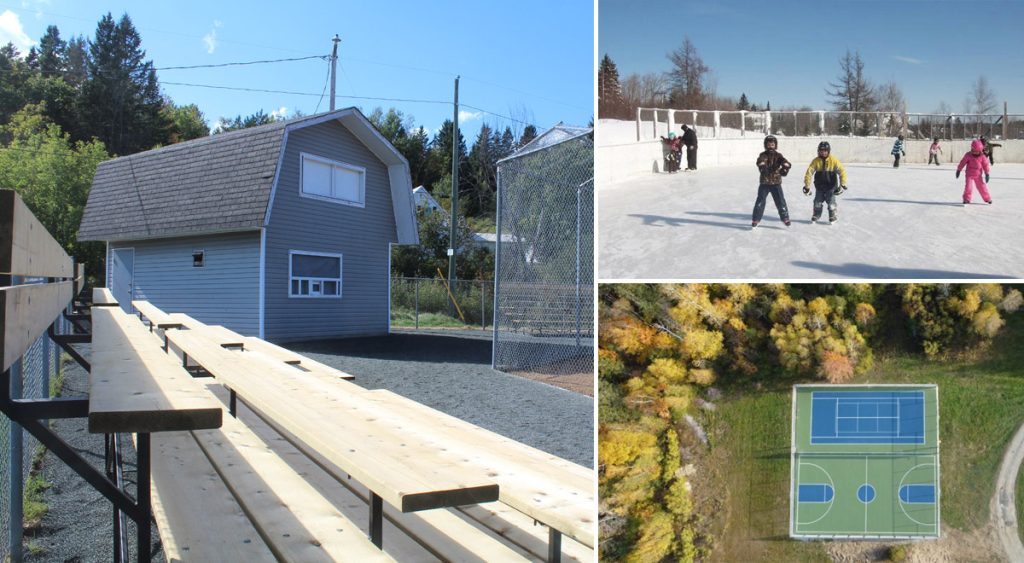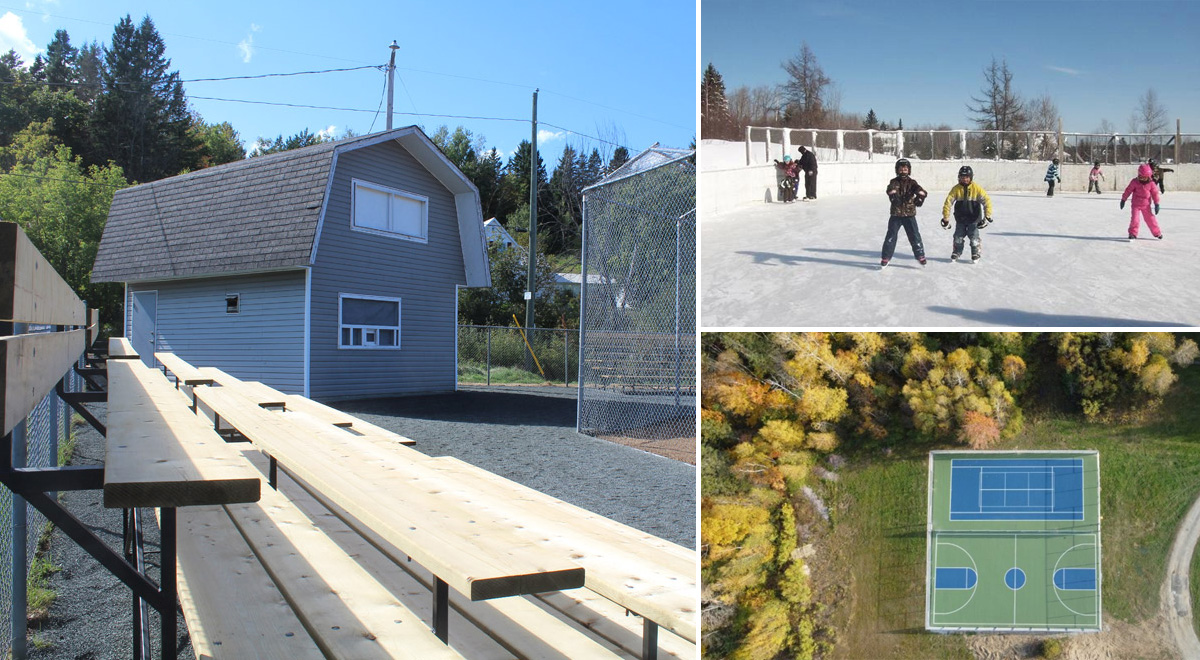 The Blackville Recreation Council held an Election of Officers on Monday, June 26. Allan Furlong has been elected as the new president, and Daniel Richard as the vice president.
The council would like to express its sincere appreciation to the past members for their dedicated service and valuable contributions to the rec council. Their time and efforts have greatly benefited our community.
The council is also currently seeking volunteers to fill the positions of treasurer and secretary. Individuals interested in these roles are encouraged to contact the municipal office at 506-843-6337.