Blackville Park Splashpad and Playground Reopens
/
Posted on: June 23, 2020
/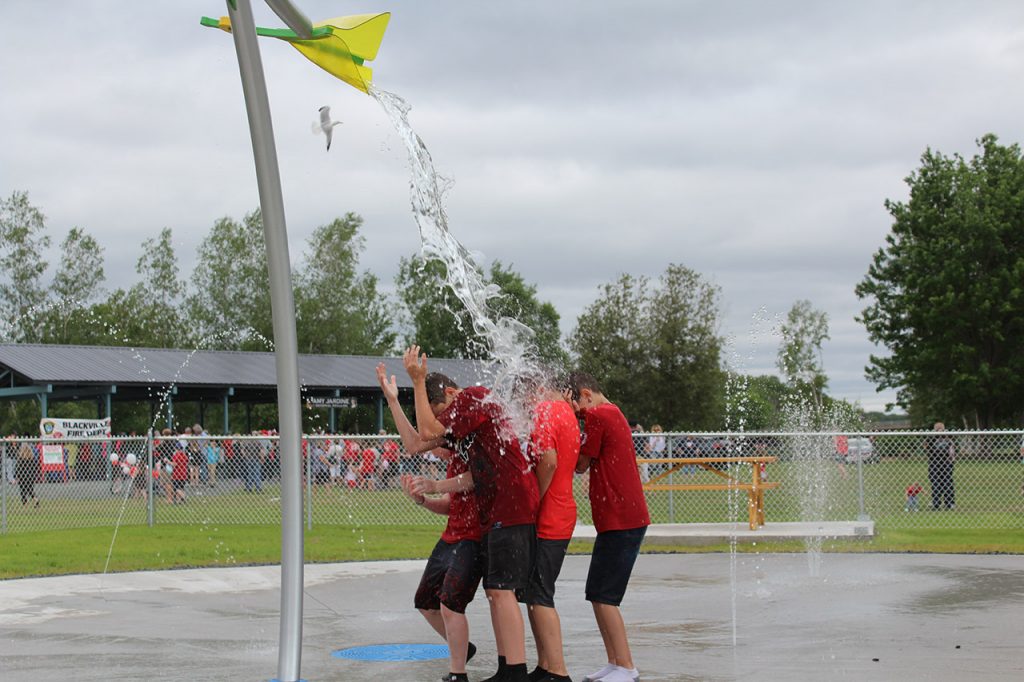 The playground and splashpad at the Blackville Municipal Park are now open for use (as of 1:00pm on Tuesday, June 23).
Due to COVID-19 restrictions, new rules apply:
Please bring your own hand sanitizer.
Please wash your hands and / or use sanitizer frequently.
There is a limit of 50 persons allowed in each activity area.
Please be mindful of the social distancing rule of 6 feet between yourselves and others.
Please do not stand or sit on splashpad jets.
Please only push button when splash pad has run it's cycle.
Please note that the equipment is not cleaned or sanitized and is to be used at your own risk.