Blackville Municipal Park to be closed temporarily after multiple bear sightings
/
Posted on: July 6, 2023
/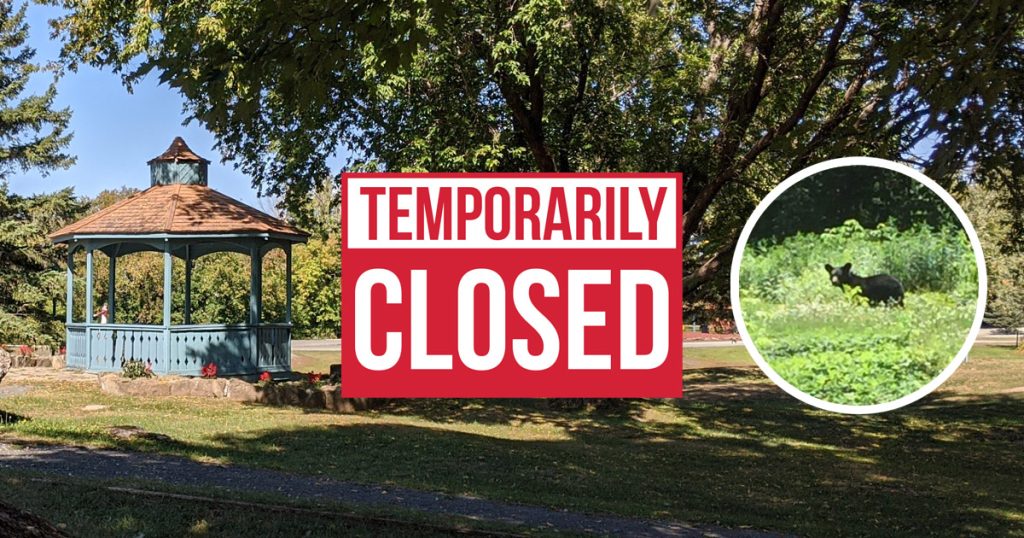 Blackville Municipal Park is closed for the next few days after multiple bears have been spotted inside the park.
We will inform you when the bears have been safely relocated and the park reopens.
We kindly request that you refrain from entering the park area and exercise caution if you happen to be in its vicinity.