Blackville Municipal Election: Official Results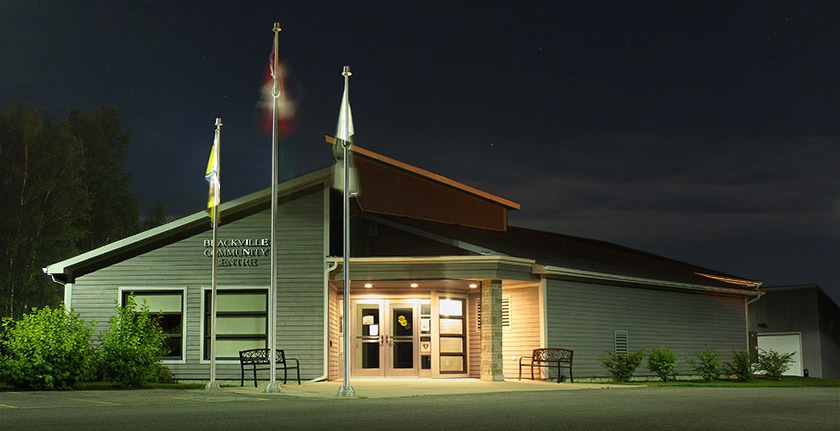 The polls have closed and the residents of Blackville have elected a new village council.  Christopher Hennessy has been appointed Mayor with a total of 247 votes.  Incumbent mayor Andrew Hawkes received 219 votes and LeRoy Stewart received 115.
The elected councillors are Ian Fortune with 483 votes and a three-way tie with Amanda Brennan, Cindy Ross (re-elected), and Cindy Underhill all receiving 321 votes each.
Congratulations to the new mayor and council.
The results for the remaining council candidates are as follows: Troy Vickers with 275 votes and Matthew Sturgeon (incumbent deputy mayor) with 246 votes.