Blackville Foodland Easter Holiday Closures and Temporary Suspension of 50/50 Lotto
/
Posted on: April 9, 2020
/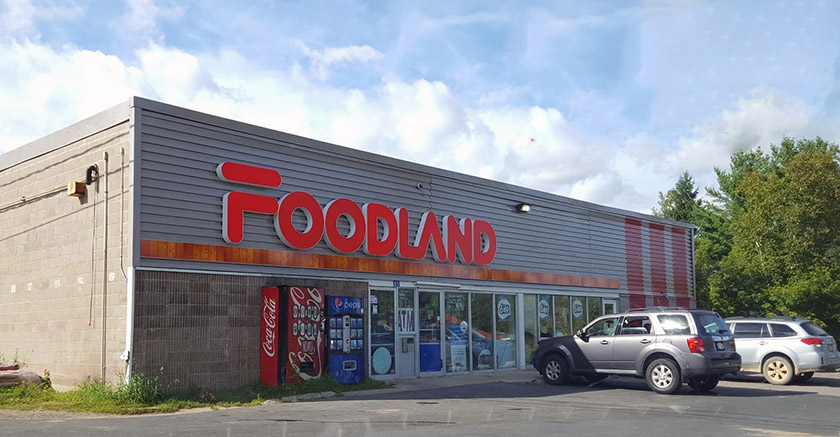 Blackville Foodland will be closed on Good Friday, April 10 and Easter Sunday, April 12.
Management of Blackville Foodland would also like to notify their customers that the 50/50 lotto has been temporarily suspended due to the COVID-19 pandemic and to be fair to those who are unable to participate at this time. A start date will be announced at a later date.
For more information about Blackville Foodland, visit their Facebook page at https://www.facebook.com/BlackvilleFoodland/.