Blackville Credit Union Limited Announces Bursaries for Eligible Students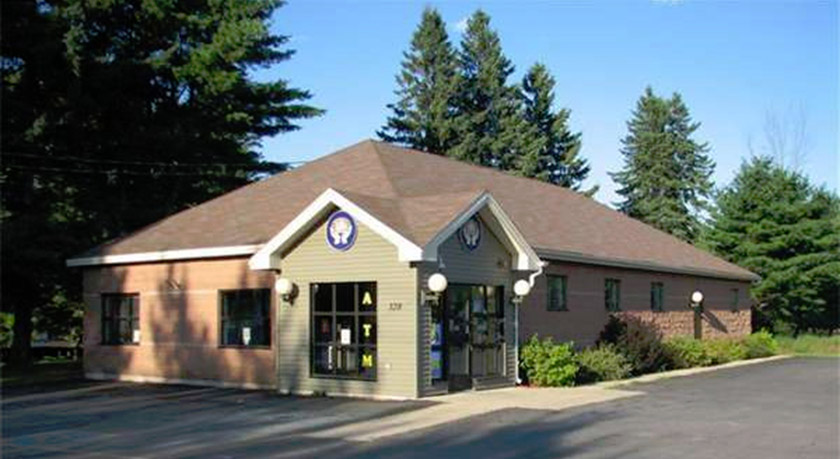 Blackville Credit Union Limited proudly presents a minimum of two bursaries of $500 each to eligible students who are members OR whose parents / guardians are members of Blackville Credit Union.
These bursaries are non-renewable and are contingent upon actual full-time enrollment in a post-secondary institution.
Stop in to the branch at 128 Main Street in Blackville for application. Deadline to apply is May 31, 2023.