Blackville Community Garden Seeks Donations
/
Posted on: April 5, 2023
/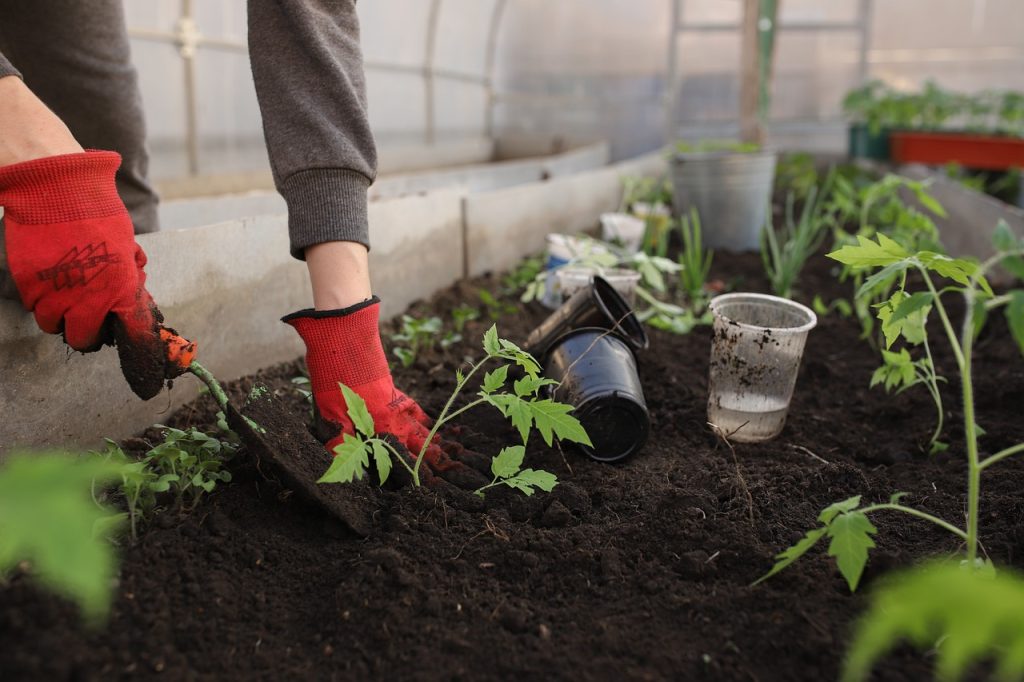 A group of seniors at the Bartholomew Manor in Blackville have inspired a community garden!
The new community garden is being planned with easy access on Bartholomew Road South in Blackville and will be open to all community members.
The garden is currently in the planning stage, but it's expected to be up and running in time for spring planting. What's even more exciting is that all seeds and supplies for the garden will be provided free of charge. This means that individuals who may not have the means or space to start their own garden can now have access to the tools and resources they need to grow their own fresh produce.
Two classes of elementary students at the Blackville school will also be provided supplies and invited to participate in hopes to build a strong contingent of elementary and senior aged gardeners that can come together to grow fresh produce, build connections, and learn new or old skills!
They are currently accepting donations for the following:
Volunteers
Gift Cards
Lumber / Wood Pallets
Elevated Planter Boxes suitable for seniors
Long Water hose / Hose reel
Water Containers / Pails / Buckets
5-Gallon Buckets / Growbags
Bricks or Cinder Blocks
Chicken Wire or Fencing
Garden Carts / Wheel Barrow
Garden Tools (Clippers / Shears / Pruning Tools
Shovels / Rakes / Spades / Hoes)
Soil/Compost
Benches
For more information call Patricia Gallan at 506-251-7383.