Avadata Yoga Retreat Hosting Silent Retreat Weekend
/
Posted on: June 7, 2023
/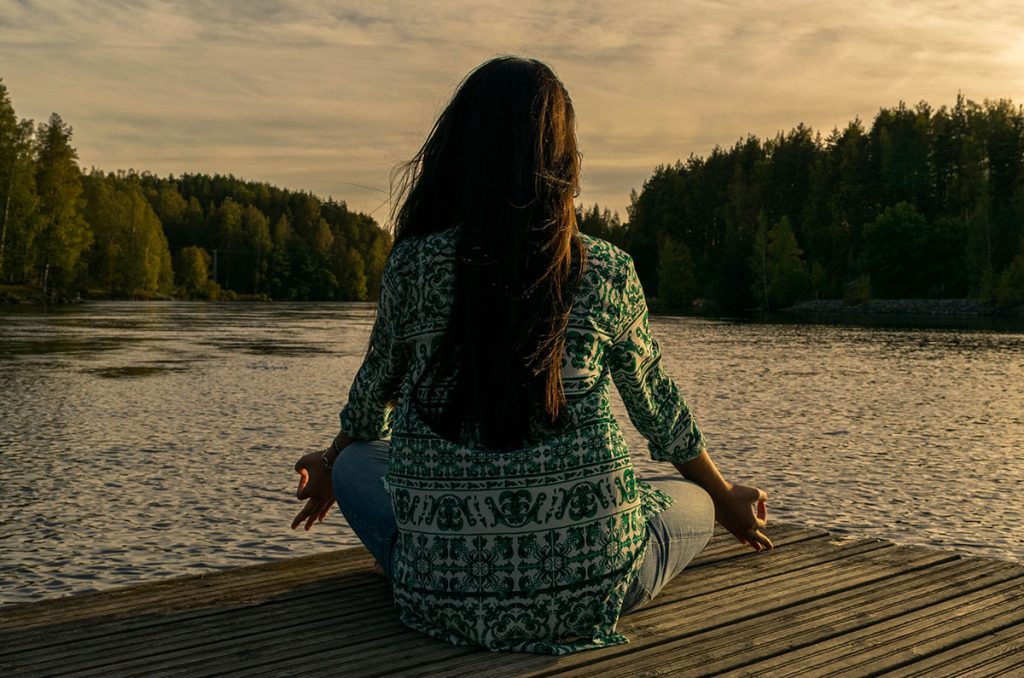 Join Avadata Yoga Retreat for two days to experience the self through silence. Learn techniques to stay in the present moment, calming thoughts through mindfulness and breath awareness. Day passes are also available.
Day 1 Friday
Arrival 6:00pm
8:00pm Campfire Introductions
Day 2
8:00am Guided Meditation
9:00 Breakfast
11:00 Silent Relaxed Yoga
1:00 Lunch
2:00 Earthing and relaxed silent walk
5:00 Dinner
7:00 Meditation
9:00 Campfire
10:00 Silent Goodbyes to our Day Pass Participants
Day 3
8:00am Guided Meditation
9:00 Breakfast
10:00 Silent Relaxed Yoga
11:00 Releasing the Voice
12:00 Lunch
1:00 Goodbyes – all are welcome to stay and enjoy the property
Choose from staying in one of their beautiful glampsites, bringing your own tent or just coming for the day. Delicious healthy meals are included. They have a beautiful wood fire sauna to enjoy, a fun outdoor shower, hiking trails and a fishing pond – there is a lot to enjoy on your free time.
Registration is required. Click here to learn more.
Avadata Yoga Retreat is located at 336 MacLaggan Drive in Blackville.