ATV Drag Race set for June 5 in Blackville
/
Posted on: June 2, 2022
/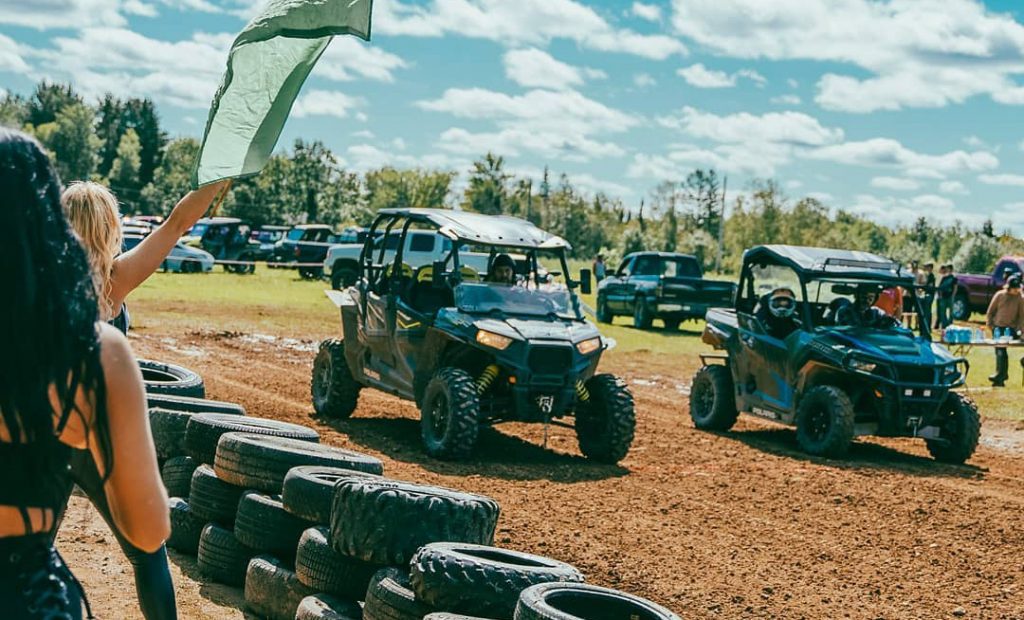 An ATV Drag Race will be held this Sunday, June 5, 2022 at the Dungarvon Power Track, 336 MacLaggan Drive in Blackville.
Registration begins at 11:00 am with the race starting at 1:00 pm. 300′ Drag Race on dirt track.
Double Elimination.
Classes
0-549
550-749
750-850
851-1000
2 stroke
SxS
Open
Admission is $10, kids under 5 free. Local farm fresh burgers, local fresh baked buns, fully licensed!
Camping always available! $30/night. Drink responsibly, don't drive. Register on Hipcamp.com
For more information visit dungarvonpowertrack.com.