Annual Breast Cancer Awareness Walk Honors Survivors and Remembers Loved Ones
/
Posted on: October 6, 2023
/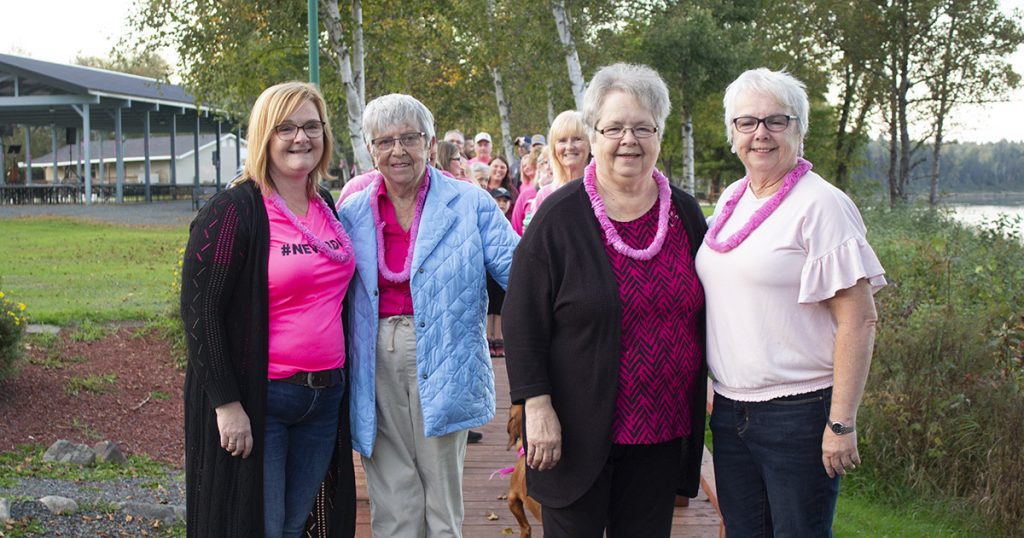 The annual Breast Cancer Awareness Walk took place at Blackville Park on Sunday evening, October 1. This heartfelt event, aimed at raising awareness and supporting those affected by breast cancer, began at 6:00 pm with Master of Ceremonies Nancy Sturgeon.
Breast cancer survivor Jackie Jardine delivered an emotional and touching account of her personal cancer journey. In her speech, she paid tribute to the other survivors gathered at the event, acknowledging their resilience and strength.
The event also featured musical performances by Amber Walls and Amelia Underhill.
Following the ceremony, participants embarked on a walk through the park's trails and continued back to the pavilion for the lighting of luminaries in honour of survivors and in memory of those who have passed.
The annual walk serves as a powerful reminder of the importance of early detection, support, and solidarity in the battle against breast cancer.