8th Annual Joey White Memorial Run set for August 19 in Sunny Corner
/
Posted on: July 29, 2023
/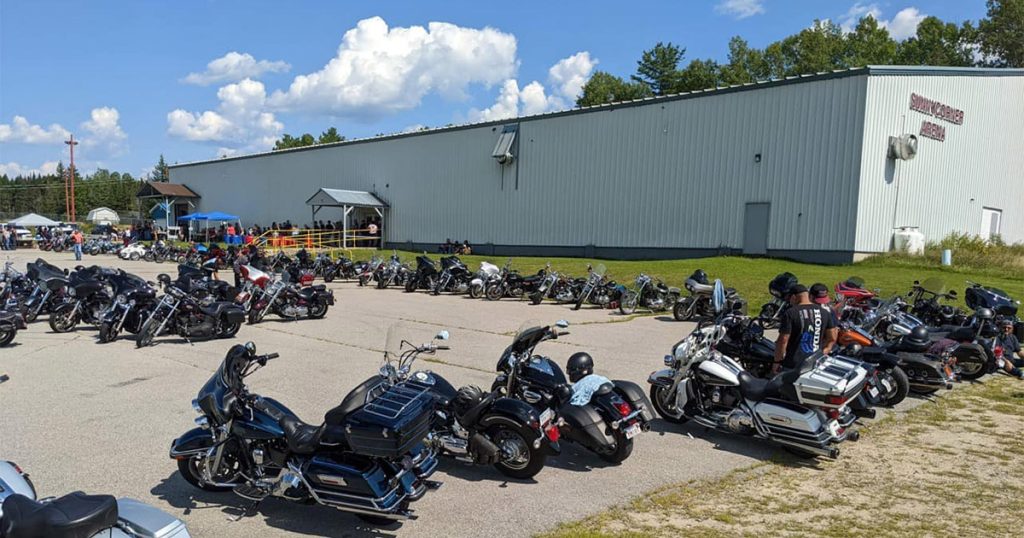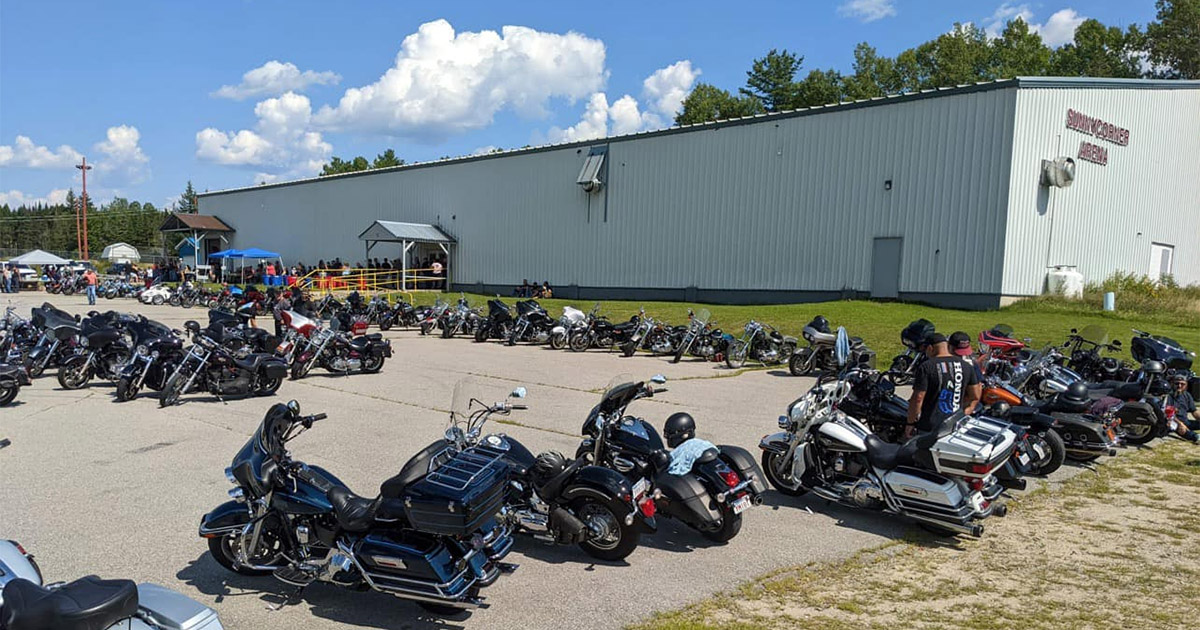 The 8th Annual Joey White Memorial Run takes place on Saturday, August 19, 2023.
The event kicks off at the Sunny Corner Arena, 32 Northwest Road in Sunny Corner. Registration begins at 1:00 pm with kickstands up at 3:00 pm. Cost is $20 per bike.
There will be 50/50 draws, prizes and washer toss games (no tournament, just for fun)!
Maddy's Hangry Grill Food Truck will be on site.
Proceeds go to the Joey White Memorial Fund.
For more information and updates, visit the Joey White Memorial Facebook page.