The Nightmare Project Opens Friday the 13th in Upper Blackville
/
Posted on: October 4, 2023
/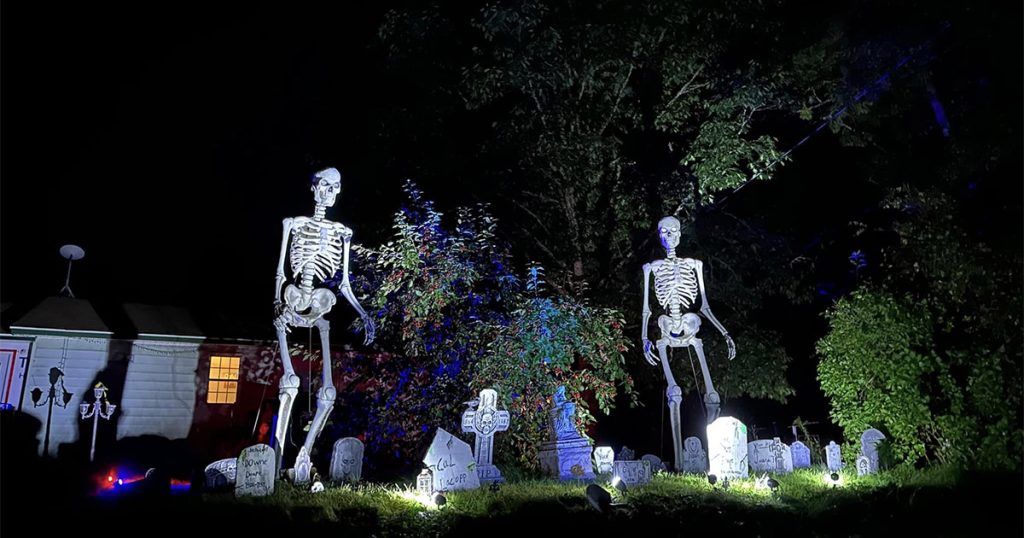 Prepare yourselves for spine-tingling scares and hair-raising thrills as The Nightmare Project, a locally-run haunted attraction, is set to terrify visitors at 251 Howard Road in Upper Blackville. This bone-chilling experience will open its doors on Friday, October 13, just in time to kick off the Halloween season.
The Nightmare Project promises a heart-pounding journey through multiple horrifying sections designed to send shivers down your spine. From sinister creatures to eerie settings, this haunted attraction guarantees an unforgettable night of fright and fun.
Admission is free, however, donations are welcome.
Mark your calendars, as The Nightmare Project will be open on the following dates: October 13, 15, 20, 21, 22, 28, 29, 30, and 31. Operating hours are from 5:00 pm to 9:00 pm.
To learn more about The Nightmare Project and updated information, visit their Facebook page.