Renous Rec Center Hosting Christmas Market December 10
/
Posted on: November 11, 2023
/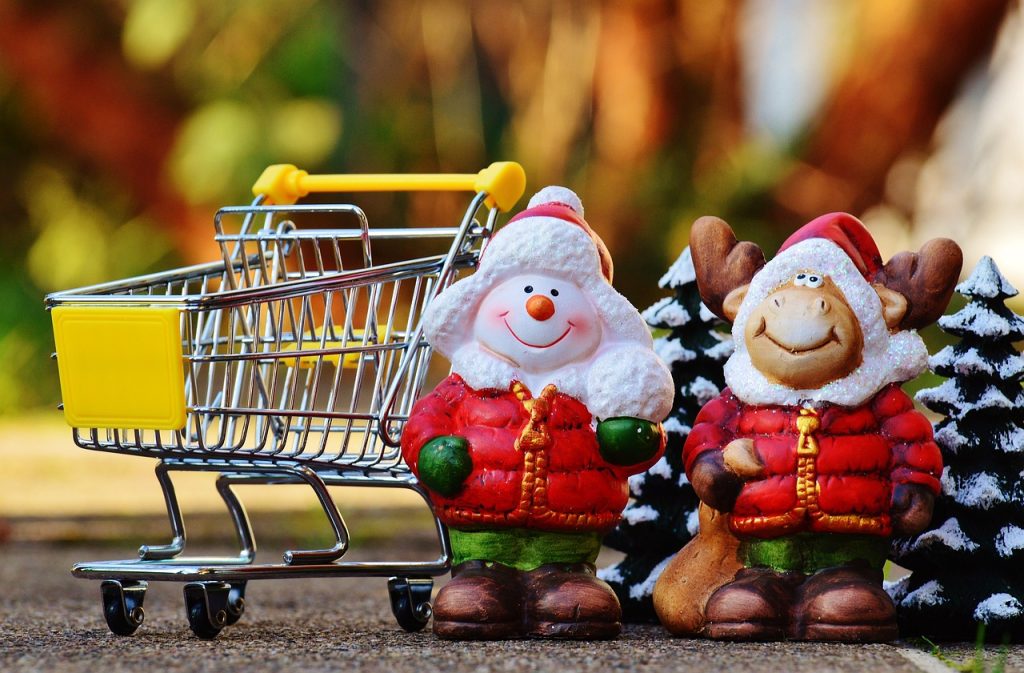 It's the most wonderful time of the year! The Renous Rec. Center will host their Christmas Market on Sunday, December 10 from 12:00pm until 4:00pm at the Rec Center, 2 Young Lane.
Not only will you find unique gifts, but you'll also be supporting local crafters, bakers, and entrepreneurs.
Lots of items including crafts, baked goods, gifts, jewelry, and so much more.
The Ladies of the Kitchen will also be cooking up a delicious meal:Turkey Soup and a homemade roll.
For more information and market updates, be sure to check out the Event page on Facebook.