White Rapids Community Hall Benefit set for November 13
/
Posted on: November 10, 2023
/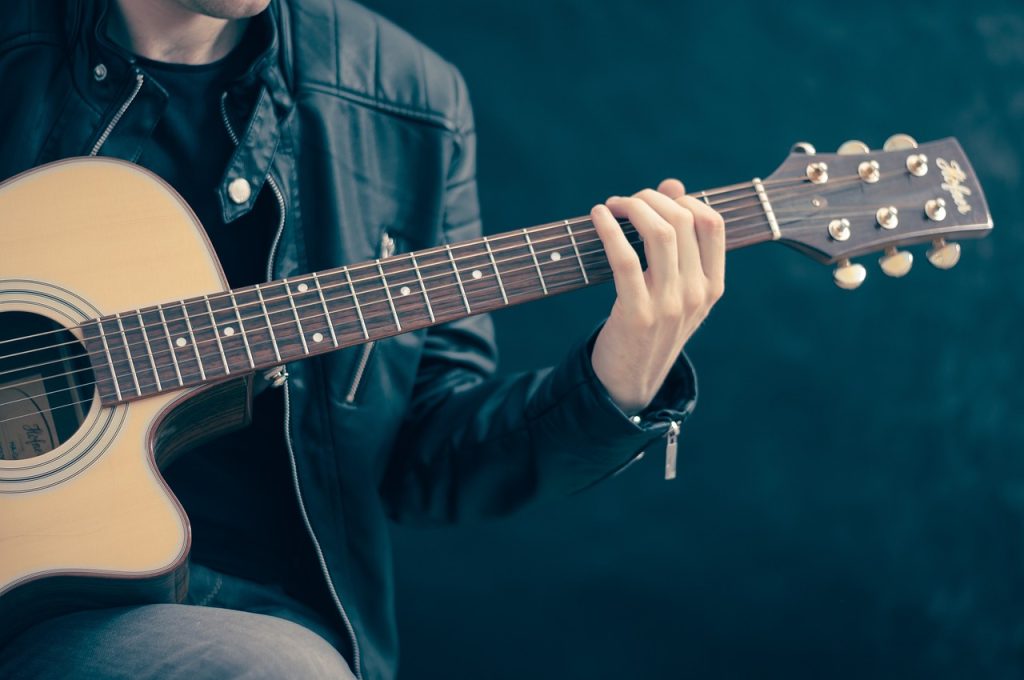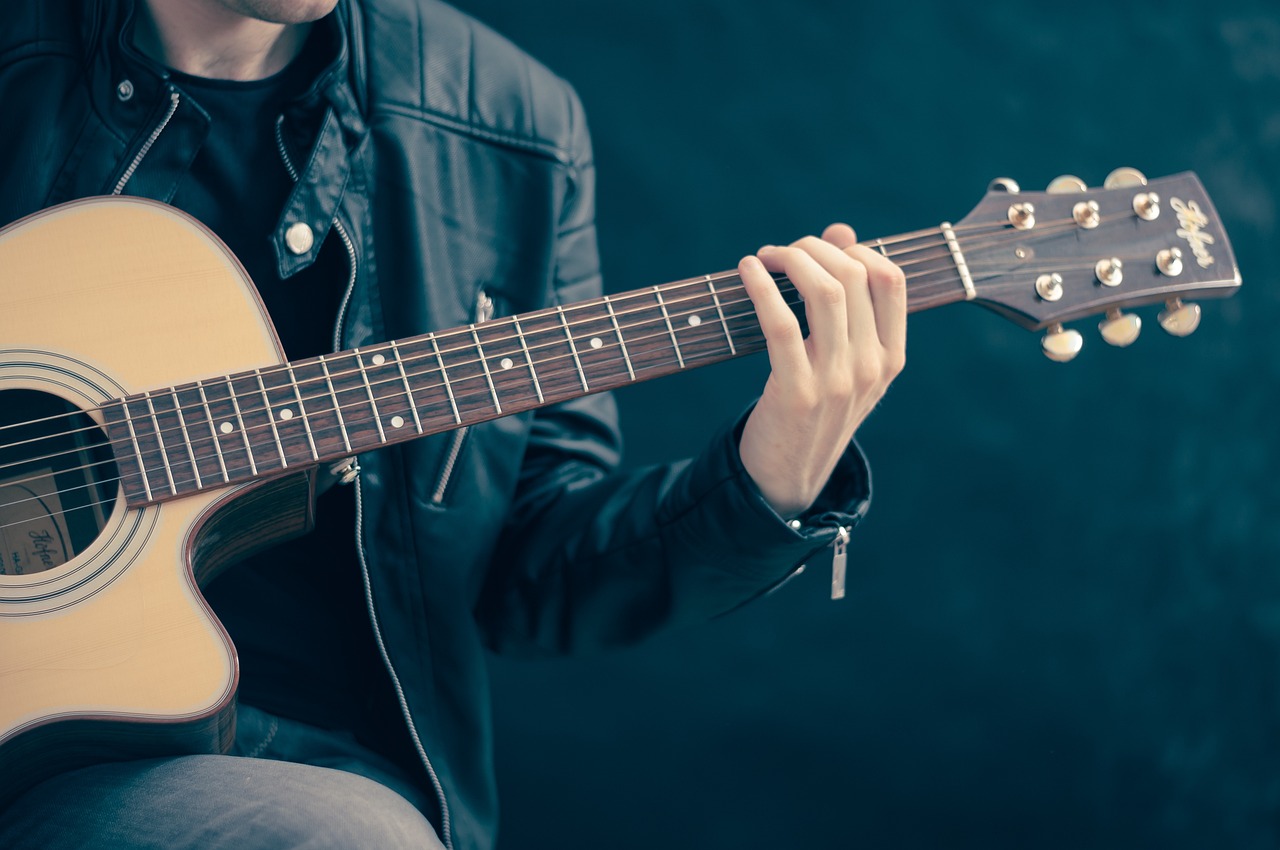 There will be a Community Hall Benefit on Monday, November 13 at the White Rapids CWL Hall, 1481 Route 118 in White Rapids from 6:30pm until 9:00pm. There is a $5 cover charge or a donation of your choice.
There will be a bake sale (attendees are welcome to bring an item for the sale if they wish), 50/50 draw and $2 board.
A light lunch will be available for $5. Sandwiches, sweets, chips, tea, coffee, water and pop will be available.
Come on out and support the White Rapids Jam and wonderful hall.