Village Hosting Annual Seniors Supper in April
/
Posted on: March 14, 2016
/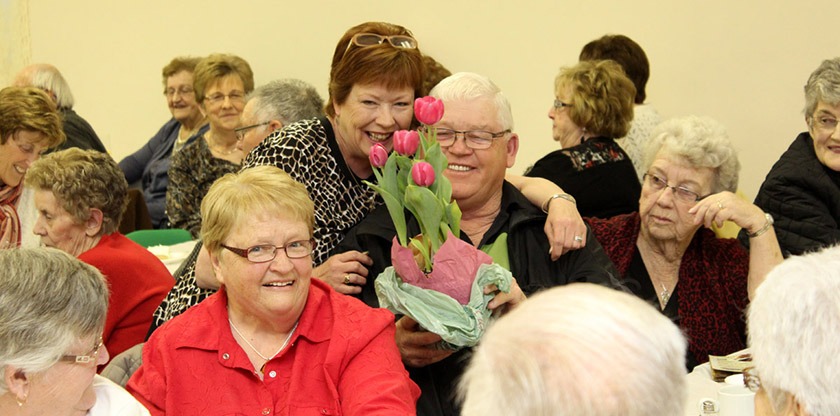 The Village of Blackville will be hosting a turkey supper for all seniors (sixty-five years and older) within the village on Tuesday, April 5, 2016 at 6:00 pm at the Father AA McKinnon Hall.
Each senior is permitted to bring one guest from the village with them to the supper.
Entertainment will be provided.
Please RSVP to this invitation no later than Wednesday, March 30 by calling the village office at 843-6337.
If you are unable to attend the supper due to illness or require a drive to the hall please contact the village office to make arrangements for delivery of your meal or transportation to the hall. Please note there will be no take outs unless you are on the list prior to March 30.
Please come out and enjoy the evening.