Tuadook Village Community Center Hosting Fall Family Day October 28
/
Posted on: October 16, 2023
/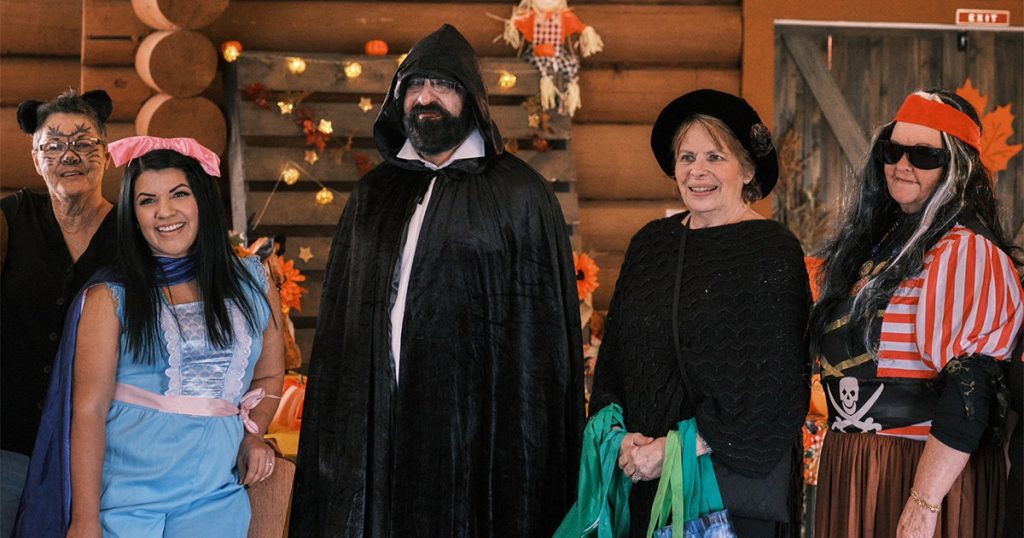 The Tuadook Village Community Center will host a Fall Family Day on Saturday, October 28 from 2:00pm until 4:00pm at 2282 Hwy 420 in Sillikers.
There will be a full course meal for $15 that includes a bowl of chili, garlic bread, caesar salad, pumpkin pie and tea, coffee, water or pop.
For $5 you can get a hot dog and beverage, or a hamburger and beverage for $6.
There will be best costume prizes for all age groups.
For more information, call Peggy Blackmore at 506-623-8191 or Lois Tozer at 506-836-7647 or 506-627-6852.
For more information about the Tuadook Village Community Center, visit their website at tuadookvillage.com.