Rogers Broadband Expansion: Improving access to Broadband in Blackville & Area
/
Posted on: January 31, 2021
/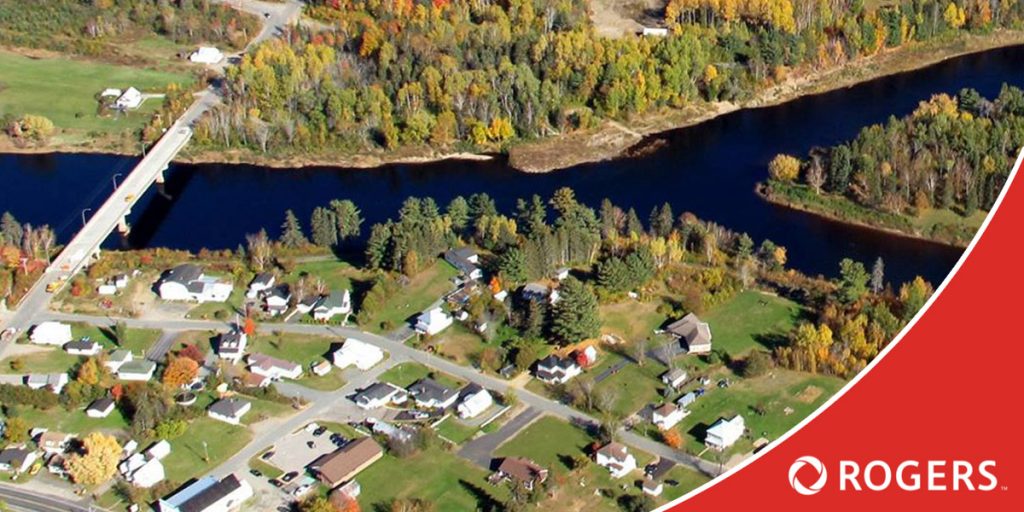 Earlier this month, Blackville Mayor Christopher Hennessy participated in a conference call with executives from Rogers Communications. The call was aimed at assisting the company in their application for funding to bring Fibre Op services to this area.
Rogers is asking our communities to offer support in their bid to secure funding to bring Fibre Op into homes in our area. This does not just include the Village of Blackville, but also the outlying areas, Local Service Districts, Village of Doaktown and Rural Community of Upper Miramichi to name a few.
Residents of any of these communities as well as businesses and organizations are encouraged to provide their support to show how broadband access can impact this area. You should be specific in listing the social and economic impacts that will result from a successful project. Your contact information is also required for the integrity of this initiative.
Thank you for your support. Deadline has been extended until March 10, 2021.
By building with fibre, speeds of 1Gbps will be available immediately and will effectively support much faster speeds as technology advances. These speeds will easily allow for:
Video calling
Online schooling
Remote work of all kinds
Use of streaming services
Cloud computing
Rogers expansion and broadband capability will also provide access to their full suite of products including:
Ignite WiFi pods provide wall to wall wireless internet connectivity
Ignite TV flexible television channels and an integrated platform for streaming
Smart Home Automation remote control of the home, including security solutions
Ignite Home Phone: a central landline with call forwarding and Home & Away voicemail capabilities
---
Instructions: Read carefully, and click Submit when complete. Some fields are required and marked with an asterisk *.
To whom it may concern,
I support Rogers Communications Canada Inc.'s ("Rogers") application for funding under the Universal Broadband Fund to improve broadband coverage in Blackville, New Brunswick.
Rogers application will greatly expand broadband capabilities in our community by providing a fully fibre solution that will allow speeds of at least 75 Mbps download and 10 Mbps upload, with potential to reach up to 1 Gpbs upload and download. Thanks to this infrastructure our residents and businesses will have vastly improved access to government services, e-commerce, and Internet-based resources. We desperately need this support in our community so we can effectively join the digital economy.