Remembrance Day Services in Blackville
/
Posted on: November 7, 2022
/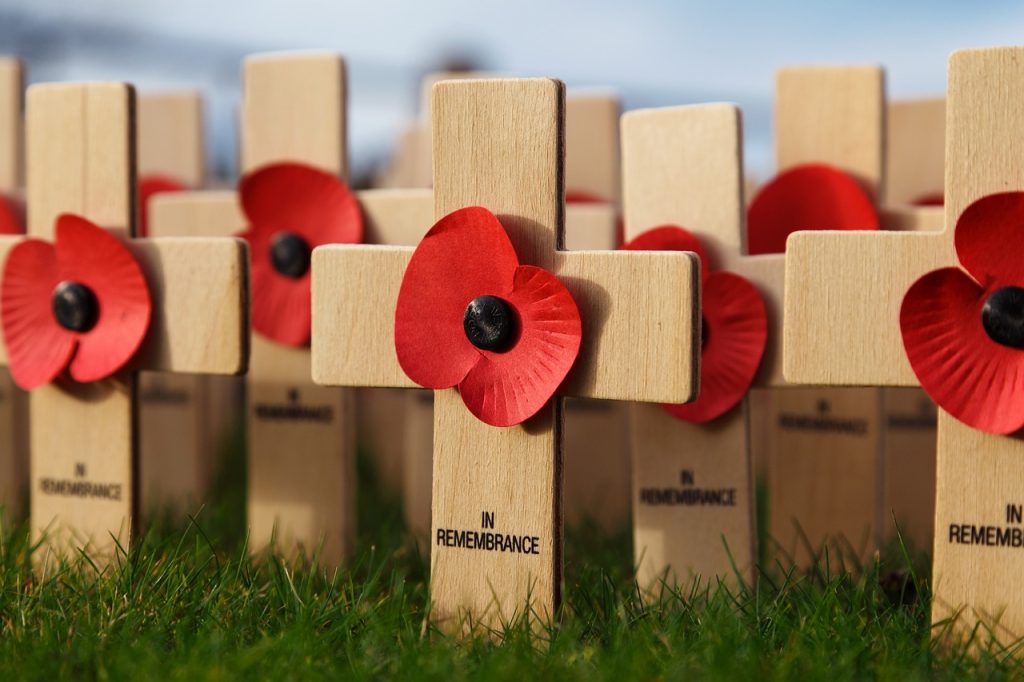 The village of Blackville prepares to honour the achievements and sacrifices of those who served our country at two Remembrance Day ceremonies.
Blackville School will be hosting their Remembrance Day ceremony for students on Thursday, November 10 at 10:00am in the school gymnasium.
The Branch #49 Legion-hosted community Remembrance Day service and wreath-laying ceremony will be held on Friday, November 11 beginning at 10:30am at Blackville School. Both ceremonies are open to the public.
Holy Trinity Anglican Church will be hosting a special church service, Requiem Eucharist for the War Dead for Remembrance Day, on Friday at 9:00am. This service is scheduled to allow those who attend to also be able to participate in the community Remembrance Day Services. All are welcome.