POLL: When should Blackville Fireworks be held
/
Posted on: March 12, 2022
/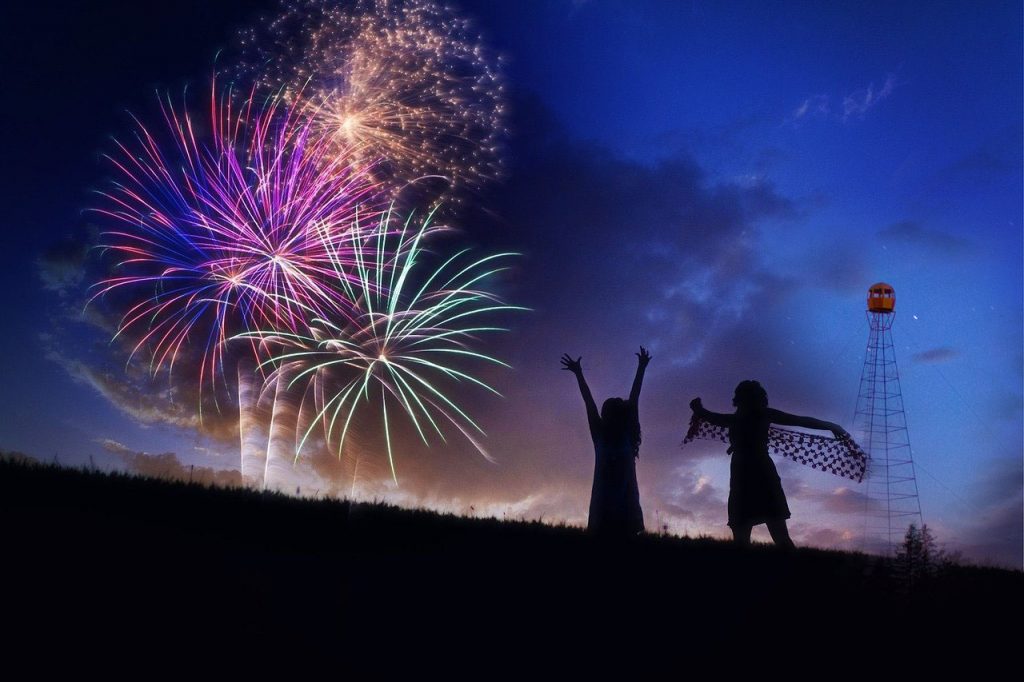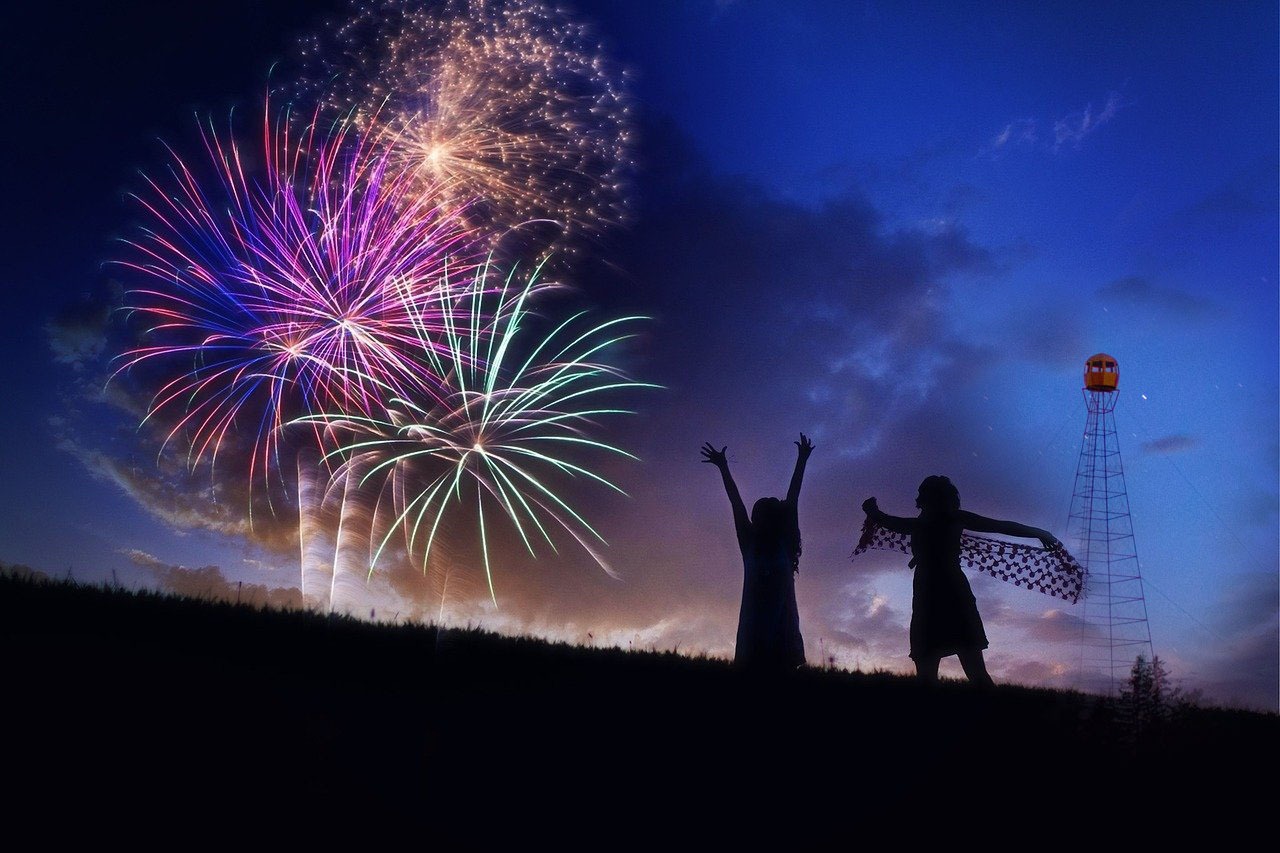 The village of Blackville is planning their annual fireworks display and are looking for your opinion on a possible date.
The fireworks are usually held on June 30 to celebrate Canada Day, except for last year when they were held on Labour Day weekend. There was a lot of positive feedback for the new date.
Please vote in the poll below.
Would you prefer the fireworks display to take place on Thursday, June 30 for Canada Day OR on Sunday, September 4 for Labour Day.